It's official: Pro Install AV is now a Control4 Authorised Gold Dealer 2022
08 Apr 2022
Control4
From launching onto the market in 2003, Control4 has had to punch above its weight to gain market share from the leading, established home automation brands, like Lutron and Crestron. However, it seems Control4 have relished the competition, employing ground-breaking innovation to achieve lighting control systems that have won industry awards and professional acclaim. Similarly, high-quality AV integration matched with this lighting control earns Control4 the 'go-to' choice for home cinema and multimedia installations in many countries.
Pro Install AV was quick to recognise the potential of Control4 and has now been designing and installing automation systems with Control4 for over 10 years. All the hard work of this partnership has been recently rewarded when the company was awarded the Control4 Authorised Gold Dealer for 2022. The prize further validates Pro Install AV's credentials as the leading UK home and business automation installer. 
So, what is it that sets Control4 apart from other providers?
Simplicity of operation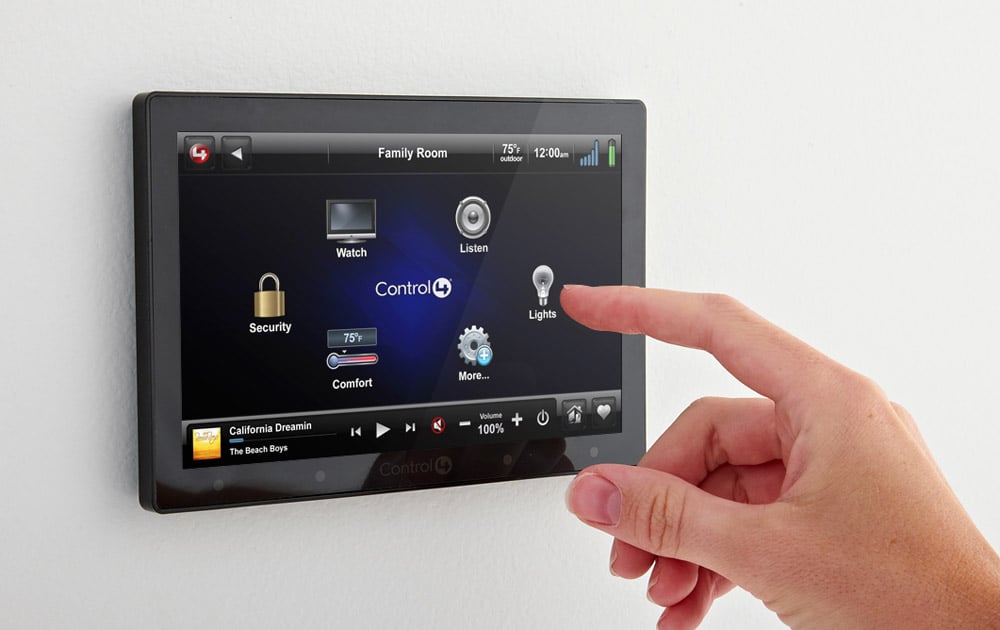 For both domestic and commercial applications Control4, have understood from the outset that users of their systems rank ease-of-use very highly. Imagine the frustration of being unable to find the menu you want after installing a new home system. Control4 troubleshot its interface design and transformed it to enable easy and complete control. Automation can be controlled through wall-mounted panels or even mobile with an Android/Apple app. 
Energy Management in the Home and Business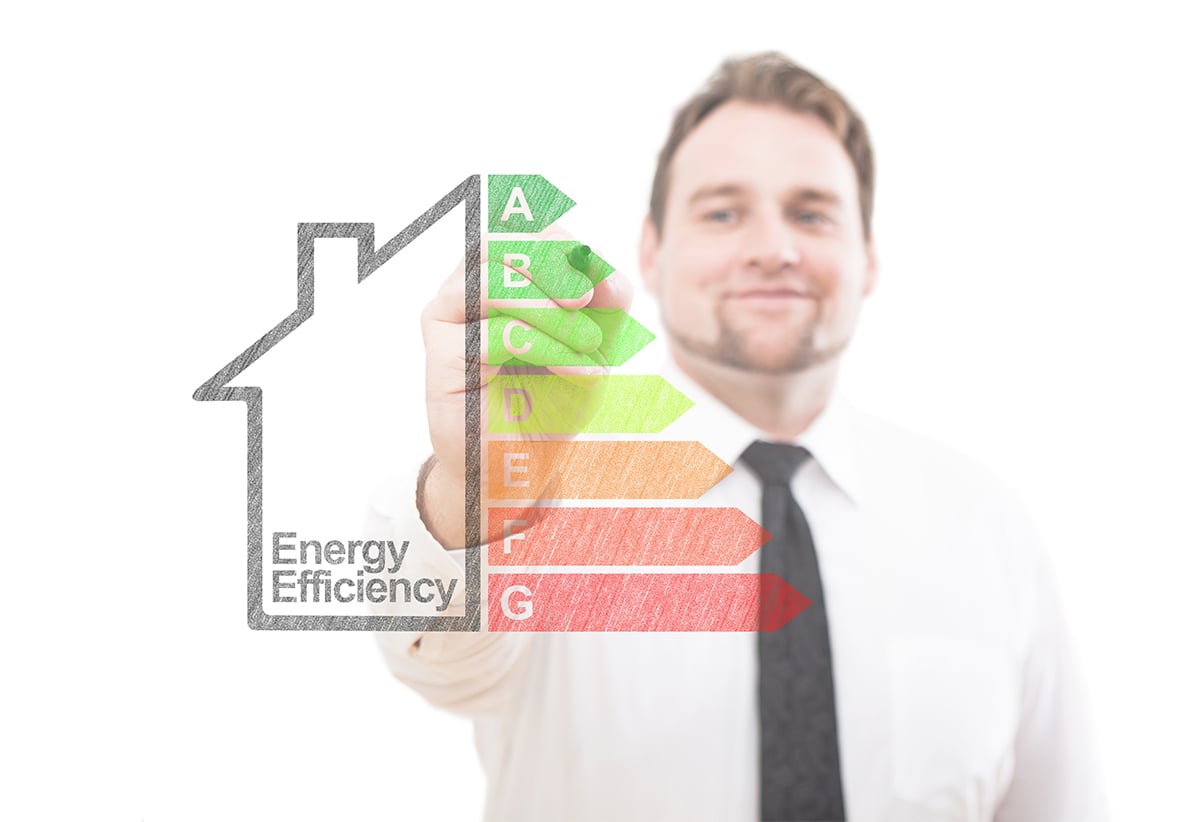 No one needs reminding how worldwide events can drastically raise energy prices to eye-watering levels, even as we struggle to make savings for climate change. So, the efficiency of home automation in reducing electricity and fuel costs takes on greater importance. Control4 have long seen the benefits of energy-saving and have incorporated their own technology to reduce bills significantly, but not at the expense of the comfort you have earned.
By employing a combination of energy management solutions and preconfigured heating controls, savings of up to 40% are quite achievable when compared to traditional on/off systems. In business premises, where energy costs are a significant part of business costs, such savings can demonstrably improve profit. 
Control4 and Alexa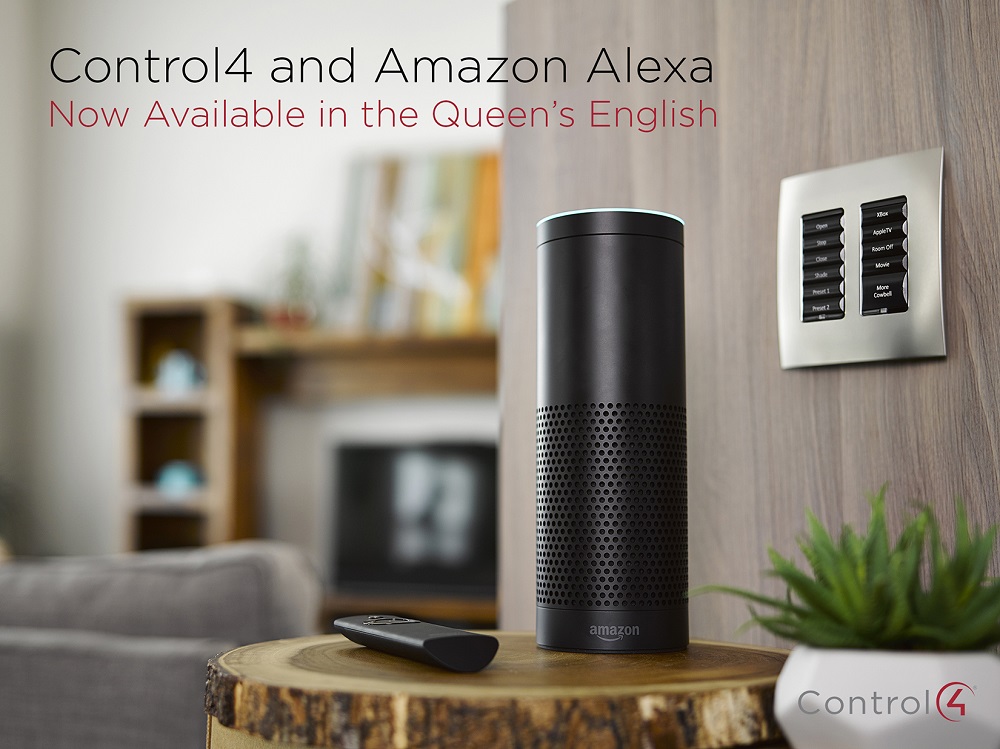 The reliability of voice control has made quantum leaps in recent years so that now most people are comfortable using it on the phone or at home with a voice-activated virtual assistant such as Alexa. Once again demonstrating their understanding and foresight of the market, Control4 saw the potential of using Alexa as a simple interface with the home automation system.
All Control4 platforms can now be fully integrated with Alexa to offer ease-of-use, versatility, and reliability. Pre-assigned voice commands can be used to trigger any number of functions in the automation system, whether that's to switch on the lights for an evening setting or power up all the components in the home cinema to watch a film.
Voice commands really come into their own when used for multiple executions. For example, a single command to switch off all lights and appliances at the end of the evening provides peace of mind and energy-saving as well. 
Key Communication between Control4, Pro Install AV, and Clients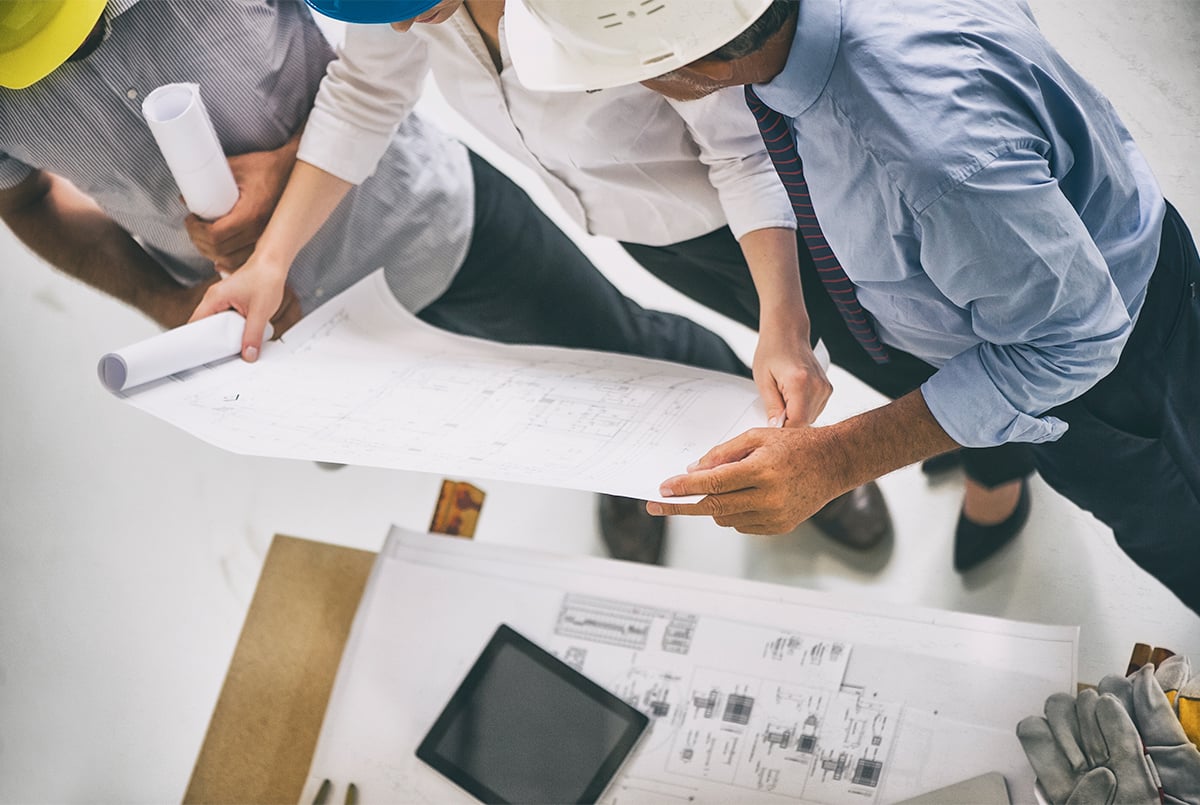 Any home or business automation system, however simple, requires thorough planning. Everything from the customer's dreams and aspirations and how the client is likely to use the system. It also includes the layout of the premises, a discussion about the best smart home products to use with your chosen system, the budget and even the aesthetic design all must be clarified and checked back with the client to ensure everyone is working from the same page.
Gathering all this information takes time but it is time well spent, as the exact details produce an accurate plan, which is a blueprint for the installation. Working this way, the likelihood of expensive misunderstandings later, is avoided. Occasionally, clients of other home automation installers turn to Pro Install AV, the Control4 authorised dealer with a partially completed installation, which they hope can be salvaged with better planning.
As part of this planning, installation technicians need to be constantly trained and updated by Control4, to keep abreast of new products and system innovations. Control4 understands the importance of this communication channel, which ensures products and systems are always able to work to their full potential.
Once the system has been installed and tested, the technicians ensure the client is fully trained in how to operate everything so that they can make the best use of its features. 
Awards and Accreditation
Pro Install AV has just received the Control4 Authorised Gold Dealer for 2022 award, which celebrates the numerous satisfied clients of Pro Install AV's Control4 Home Automation installations.
Similarly, certified accreditation to CEDIA (Custom Electronic Design and Installation Association) verifies the quality of Pro Install AV's installations and the quality of after-sales support it offers clients. Pro Install AV can design and install brand-new home and business automation systems, as well as replacing older systems and conduct repairs.
Support and Maintenance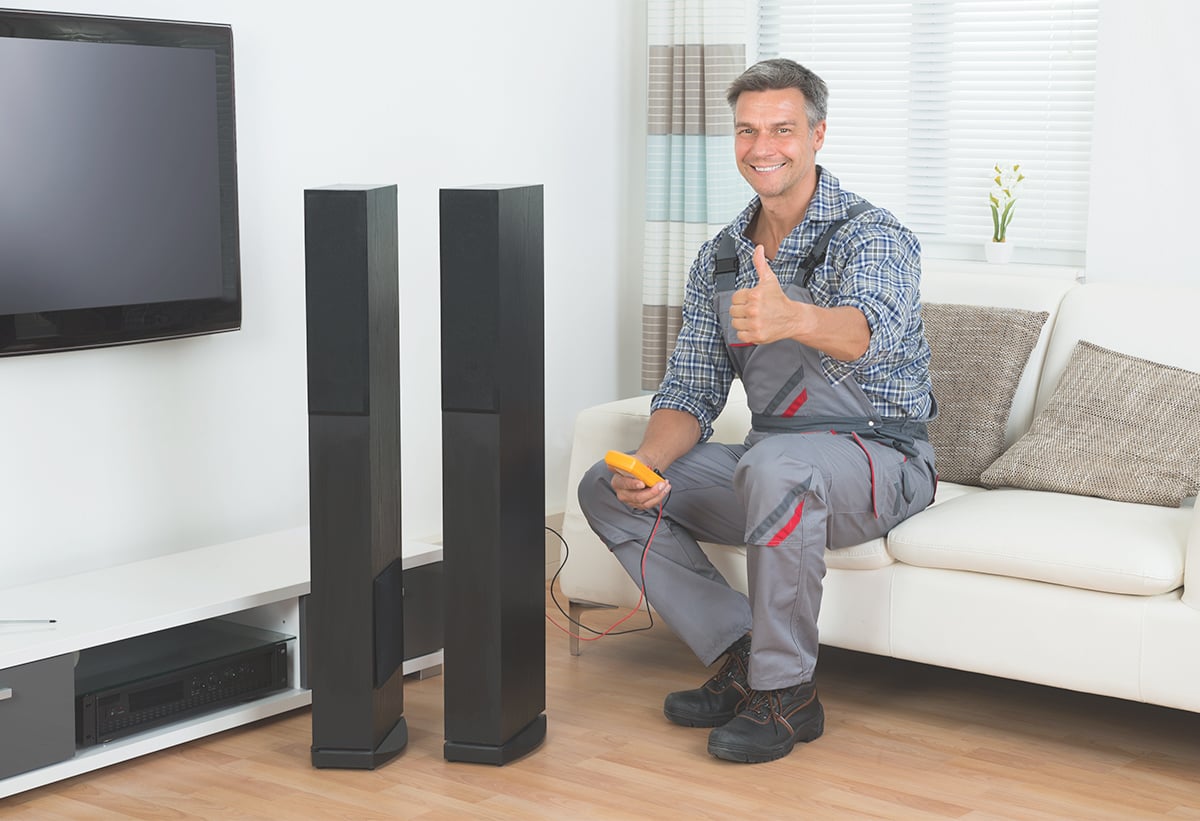 Routine maintenance, like insurance, can sometimes feel like a waste of money; however, when you look at it in terms of investing in the long-term, trouble-free operation of your home automation system, its value is more apparent.
For occasional problems, Pro Install AV's team of expert technicians can often talk through minor problems over the phone or offer a quick diagnosis and turnaround.
Why your Control4 Dealer is one of the Best?
Although Control4 may not have been established in the market for as long as some other automation product manufacturers, they have established their own niche and popularity. Their products have a reputation for being built to last but at the same time simple enough in design that anyone can use them.
Control4 always seem to have the knack of keeping their finger on the pulse with innovation. They were quick to adopt full integration with voice assistant, Alexa, and their heating and lighting automation systems are designed to make substantial energy savings.
Versatility has always been at the core of Control4 products. There are over 1,900+ products and software solutions, including those from Lutron and Crestron, which are compatible with Control4.
Find out more about how Control4 can help your business to grow and succeed. Talk to Pro Install AV – the leading Control4 dealer in London, by contacting us online today or call now on +44(0)20 7096 0078.