Why Should You Use Control4 Technology For Your Business?
17 Mar 2021
Control4
Of all the technology brands you may have been considering for your business, smart technology specialists Control4 may be one you've overlooked or even completely dismissed.
On the face of it, that's hardly surprising.
After all, Control4 has developed an enviable reputation in the field of smart home automation. According to the CE Pro 100 Annual Brand Analysis, 68% of professional home automation installers prefer Control4 to any other brand. That's before we even mention the rave reviews they get among homeowners.
Indeed, Control4 have established themselves as the go-to name for smart home media, security, and whole-home control.
At the click of a single button -or even the sound of a single voice command- you can set the perfect lighting scene, control the temperature and cue the music for the ideal soundtrack to your evening.
Still, we all know that the place where you work is very different from where you live, so why on earth should you choose Control4 technology for your business?
The answer is simple:
The company is every bit as good at smart technology solutions for the modern workplace as they are for the home.
Don't just take our word for it, though.
Here's five ways that using Control4 smart business automation systems can help your business to thrive in 2021 and beyond:
Control4 may be renowned as a home automation brand, but their state-of-the-art systems offer just as many benefits for your forward-thinking business as they do for your smart home.
1. Breathe New Life into Boring Boardroom Meetings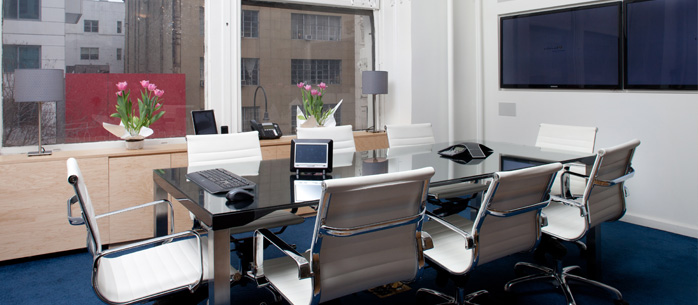 Over the last 12 months, we've all seen how beneficial technology can be for keeping us connected to our CEOs, co-workers, and valued customers.
Unfortunately, we've all seen the disastrous consequences that can occur when something goes awry.
This is where Control4 comes into its own.
Effortlessly integrated with your video conferencing system, your projector screen and your room controls, you can utilise the power of one-touch control to dim the lights and load up that big video conference so that you can discuss how best to grow your company no matter where your key stakeholders are located.
2. Achieve Your Green Goals With Smart Energy Management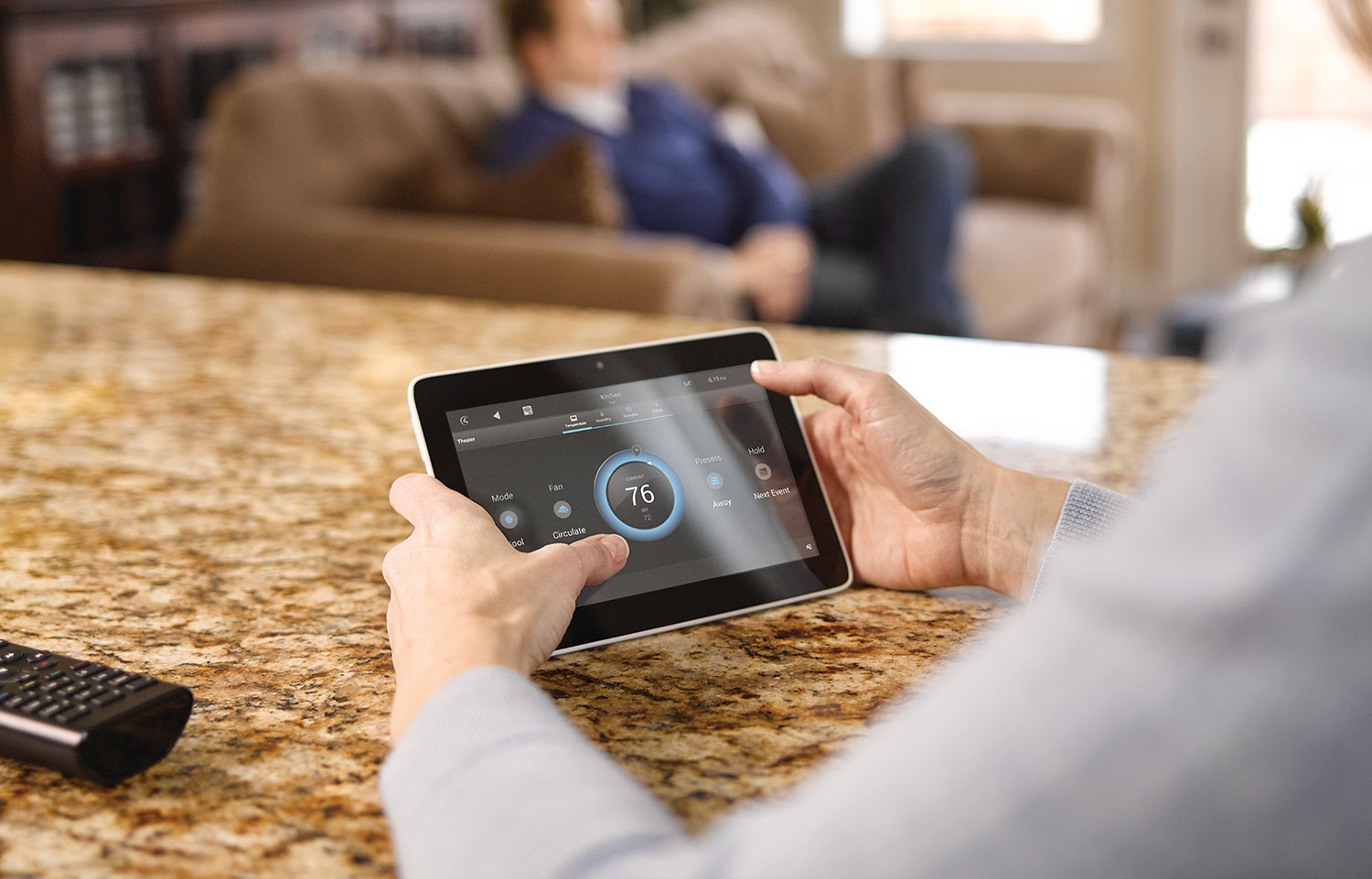 Occupancy sensors, smart thermostats, automated lighting, and shade control, and more can all be put to work in minimizing your business' energy consumption.
Of course, the most obvious benefit to this is that you save money on energy bills, meaning your Control4 business solution will ultimately pay for itself in the long-run, but that's not the only advantage.
Using less energy helps you to run a cleaner, greener business, which isn't just right for the environment but can have real appeal to eco-conscious customers.
3. Revitalize Your Restaurant and Boost Your Bar Sales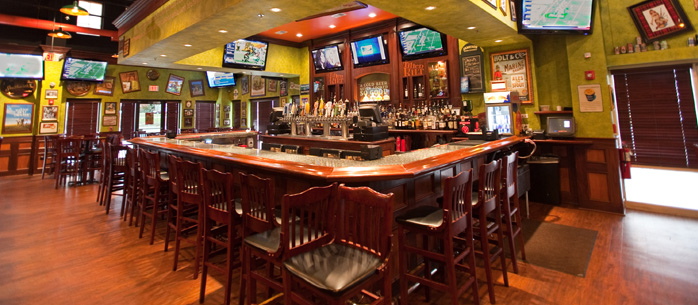 The hospitality sector may have been hit exceptionally hard over the last 18 months, but Control4 can help you bounce back with gusto.
Running a sports bar? You'll appreciate how easy it is to keep customers happy by setting multiple TVs to different channels so that they never have to miss a single moment of all the big games.
Looking to create the perfect ambience for your restaurant, wine bar, or bistro? Control4 takes the hard work out of creating beautiful lighting scenes and ensuring the music is just right.
The best part, of course, is that automated scenes allow you to load everything up at the start of the day and power down at night with a single click, making closing time easier and ensuring you and your team can get home earlier.
Control4 can also be combined with your business security system to help protect your profits, property, and, most importantly, your people.
4. Create World-Class Guest Experiences for Your Hotel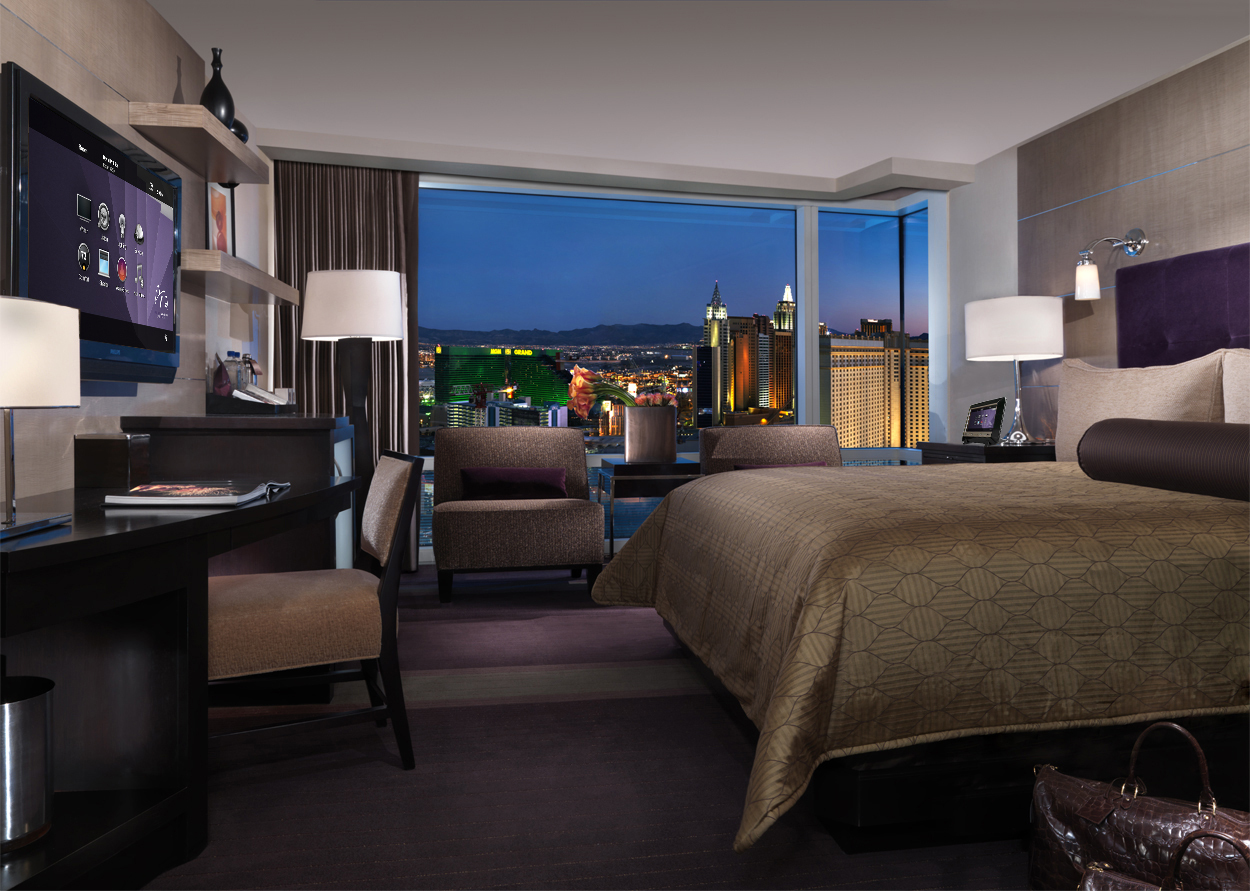 Control4 solutions are tailor-made to deliver outstanding hotel experiences.
Incorporated into your guest rooms, Control4's heating, lighting, and AV controls help you deliver the kind of personalised experiences that guests love.
It gives them the freedom to manage the temperature in their room without affecting the rest of your hotel, the freedom to control the drapes and lights, and even create their ideal wake up experience.
What's more, Control4 can be integrated with your access system so that when guests sipe their key, a previously dormant room comes alive with soft lights, gentle music, and open shades.
5. Improve Efficiency and Productivity No Matter What Industry You're In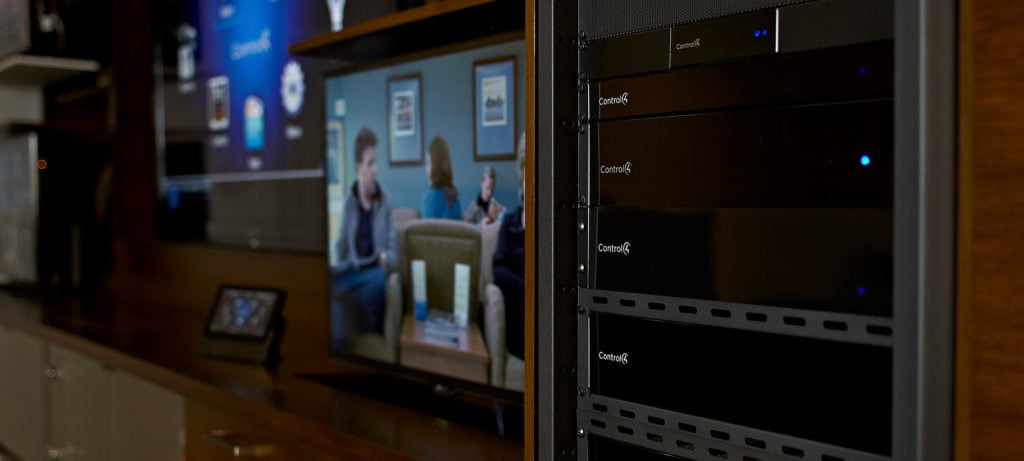 We all know that technology is meant to help you, but let's be honest:
There are always times when you find yourself spending so long setting up video conferencing equipment, managing energy and lighting use, and generally working to ensure that your business technology is doing what it should, that it takes you away from doing what's important:
Delivering exceptional value to your customers and growing your business.
Again, this is where Control4 can help.
As the leading Control4 installers in London, Pro Install AV will work with you to design, deploy, and even maintain a bespoke system that gives you the power and flexibility to manage every aspect of your working environment from a single device.
That device could be an in-wall touch-screen panel, laptop, or desktop computer if you're likely to be located in the same place for most of your working day. Or, if you need the freedom to roam around, you can enjoy Control4's effortlessly-simple user-interface from a smartphone or tablet device.
As such, whether you're looking to keep customers entertained in your bar or deliver a boardroom presentation that wows, you'll have all the power you could ever need right at your fingertips. 
Find out more about how Control4 can help your business to grow and succeed. Talk to Pro Install AV – the leading Control4 dealers in London by contacting us online today or call now on +44(0)20 7096 0078.