Why it's best to talk to a Pro Install AV technician initially to clarify your Home Automation plans
09 Mar 2022
Home Automation
Any large purchase is associated with the excitement of engaging in a new project but also a natural level of anxiety. Anyone thinking of home automation for the first time may start to question their motives. I don't know much about home automation? I already feel out of my depth? Am I making the right decision? Is it going to be more expensive than I thought?
For many people, installing home automation will be for the first time. They are confronted with lots of choices: including lighting, security, home entertainment solutions, heating, and ventilation, as well as numerous different brands, all of which sound new, and that need to seamlessly connect to the internet.
When you compare buying a home automation project and another large purchase, such as buying a new car from a dealer, it quickly becomes clear how much easier the latter is to decide on. You arrive at the dealership with a model and costing in mind and simply choose the level of extras and options to suit your budget. However, researching a home automation project doesn't need to be a headache so long as you ask for help to clarify your ideas.
Talk to a Home Automation Consultant in a Showroom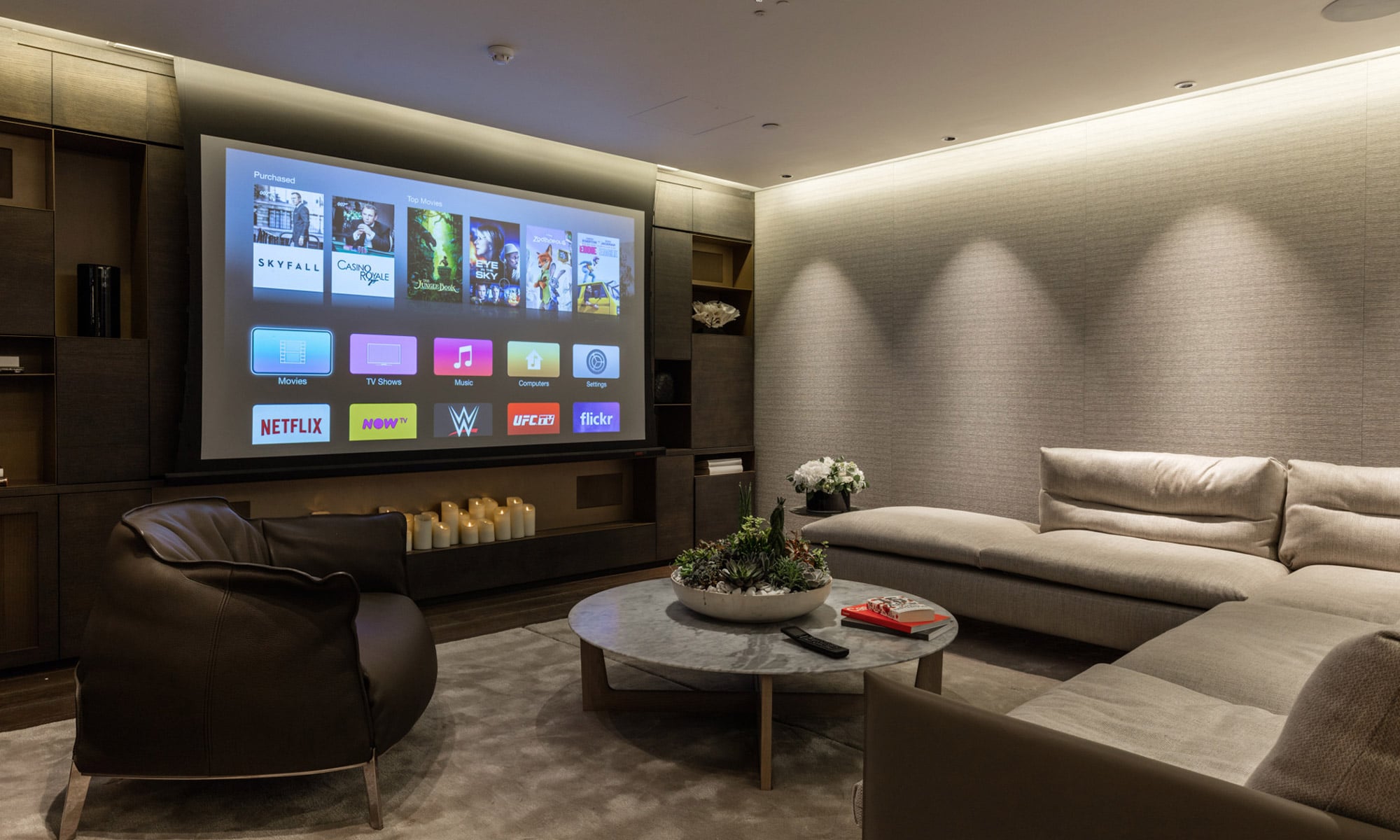 As with any larger task, such as home automation installation, you can make it much easier by breaking it down into smaller more manageable segments. This is where talking to a home automation consultant really pays dividends.
You will have access to someone who has an up-to-date, excellent technical, financial, and installation overview of the whole home automation market.
The consultant should additionally have a good idea of where the home automation market is likely to progress in the medium term, so that you may be able to anticipate these changes to your advantage in the plans you make for your project.
It is the customer's choice of how involved you want to be in the design, technology, and implementation of the project. A good home automation consultant will be skilled in asking pertinent questions to qualify and hone down on exactly the type of project you have in mind.
In this two-way process, the home automation consultant creates a clear blueprint of your initial ideas and then reflects them back to you in an easy-to-understand format. Meeting the consultant at a showroom really aids communication, where he can demonstrate features in real-time to clarify how everything works.
What initial information can the Home Automation Consultant pass on?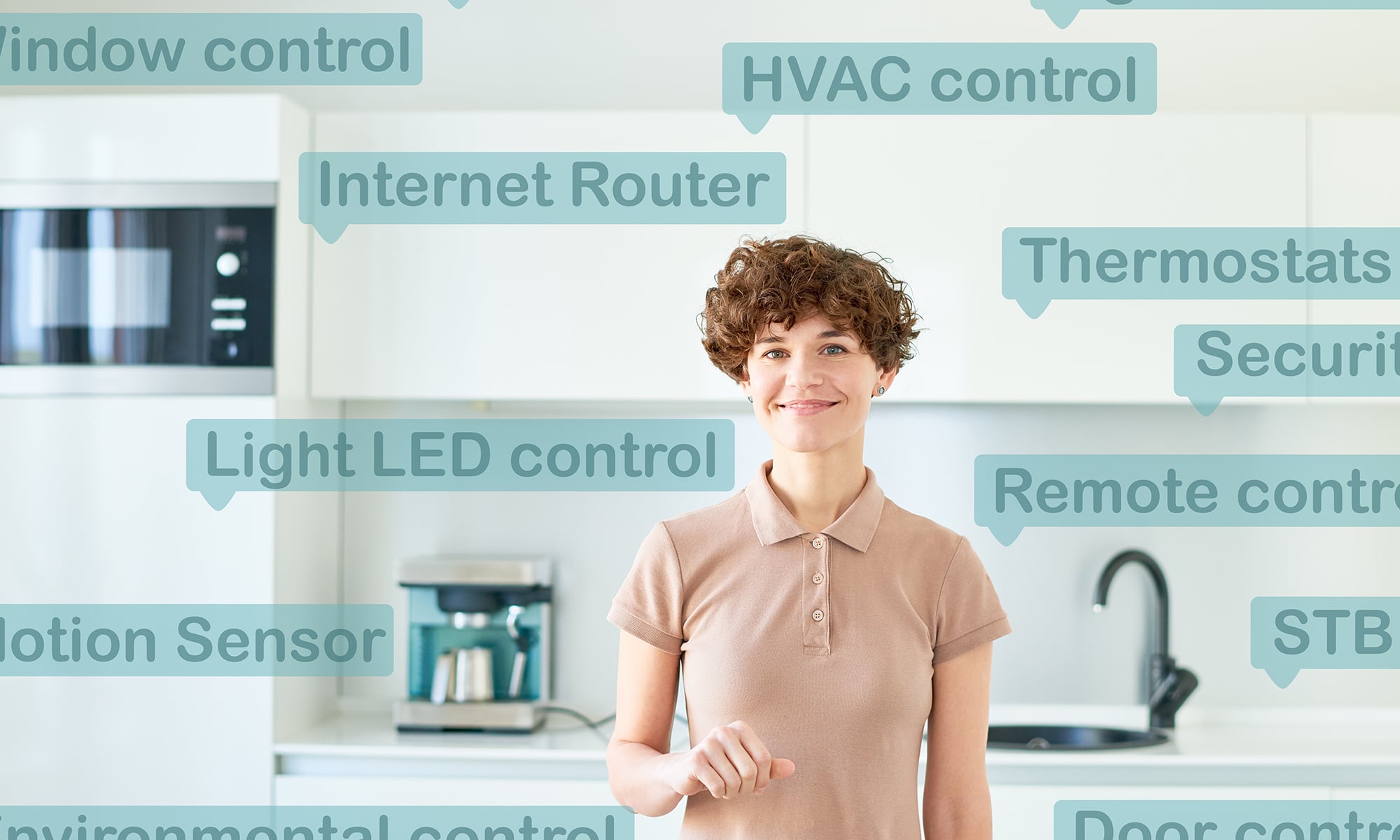 In an initial consultation, the home automation consultant will be able to demonstrate the benefits and features of different home automated lighting, security, home entertainment solutions, and automated heating, cooling, and ventilation.
Energy efficiency in the Home 
We have all been surprised by unexpected changing energy costs in the home and it doesn't appear there will be any improvements soon. Consequently, making cost savings with energy use for heating and lighting has never been more important. Home automation enables easy temperature control and automatic sensors to turn off lights in empty rooms. 
Easy to Manage 
Having all your home automation systems available on an iPad or other device makes the whole system much easier to manage than if you had separate controls for each system.
The whole idea of home automation is simplicity and ease of use, where changes can be easily added to the current schedules.
Future-proofing and Investment 
As with any large investment, home automation needs to be reliable to offer a good long-term service throughout its working lifetime. For this reason, Pro Install AV has chosen to work with three of the best brands in the home automation market, Crestron, Control4, and Lutron. All three are proven suppliers in the market offering quality, reliability, and adaptability in the rapidly changing marketplace of home automation.
When it comes to selling your property, whether you are a private owner or a developer, home automation is a tangible asset, which buyers find increasingly desirable and which is reflected in the purchase price.
Peace of mind 
As the saying goes, 'An Englishman's home is his castle'. So, the security opportunities offered by home automation are an increasingly welcome feature. Family members can be screened by video cameras for easy access to the home, while unrecognised callers can be interviewed by video link. When the property is left vacant during holidays, for example, you can rest assured intruders will be deterred by programmed lights and sound throughout the house. 
The best Brands to use in Home Automation
The consultant will also introduce the different brands associated with each area of home automation, such as Crestron Dealer and Control4 Dealer for all home automation products, while Lutron Dealer, which encompasses lighting solutions.
Is Home Automation just for Private Homeowners?
Pro Install AV's certified Control4 installers have worked with a variety of commercial contractors on projects throughout London for more than 10 years. These have included building and electrical contractors, designers, and property developers, who all wanted to add meaningful value to their assets. They found Control4's range of choice and ease-of-use a compelling choice for their projects. 
Is Installation Disruptive?
The customer's budget will always be an overriding constraint in any project, enabling the consultant to formulate the ideal project within cost. In addition, the consultant will be able to often allay customers' reticence over perceived disruption during installation.
Installers understand that a full home automation installation can be disruptive to the household. Consequently, installers have responded and now prefabricate as much hardware and wiring as possible in the workshop. This enables a much quicker and cleaner installation in the household with minimum disruption.
Does my Installation needs Servicing?
Pro Install AV offers a range of certified servicing options for each of the three dealers, Crestron, Control4, and Lutron. These include the repair of problems, pro-active maintenance, and system upgrades. Depending on the situation these problems can sometimes be corrected remotely.
Pro Install AV's technicians are specialists in design, installation and maintenance of bespoke home automation system including home cinema installation – personalised to suit your home, corporate office, lifestyle and budget. Call us today to speak to London's top Lutron, Control4 and Crestron dealer on +44(0)2070960078.