How does the design service work with home automation? And once installed, what service and maintenance am I likely to be looking at?
07 Dec 2021
Home Automation
Any home or business automation project can be daunting at the outset. With so many choices of devices, software, and integration, it can be challenging to know where to start. Luckily Pro Install AV anticipated these concerns and have broken the design process into several steps that lead logically on from each other. This helps to avoid unnecessary errors and makes the whole design process much more digestible. That home and business owners are enthusiastic about home automation is never in doubt; however, it is clear that they want to enjoy the benefits of these services with hands-off simplicity.
Pro Install AV now have more than a decade of experience in the domestic and professional automation market. Their work spans a multitude of markets, which can be loosely grouped into homeowners, architects, interior designers, property developers, and building trade professionals in the UK and Europe too. During the past 10 years, automation products and services have progressed beyond all recognition, and with the final advent of more and more workable AI, that pace of change will only keep accelerating.
Too much change can be unnerving, but thankfully being part of the stringent industry-standard, CEDIA accreditation, Pro Install AV's qualified specialists are at the very cutting edge of the home automation industry. By attending regular training and information workshops, they can keep on the front line and ahead of the competition as well.
What can you expect from the home and business design service?
Initial Consultation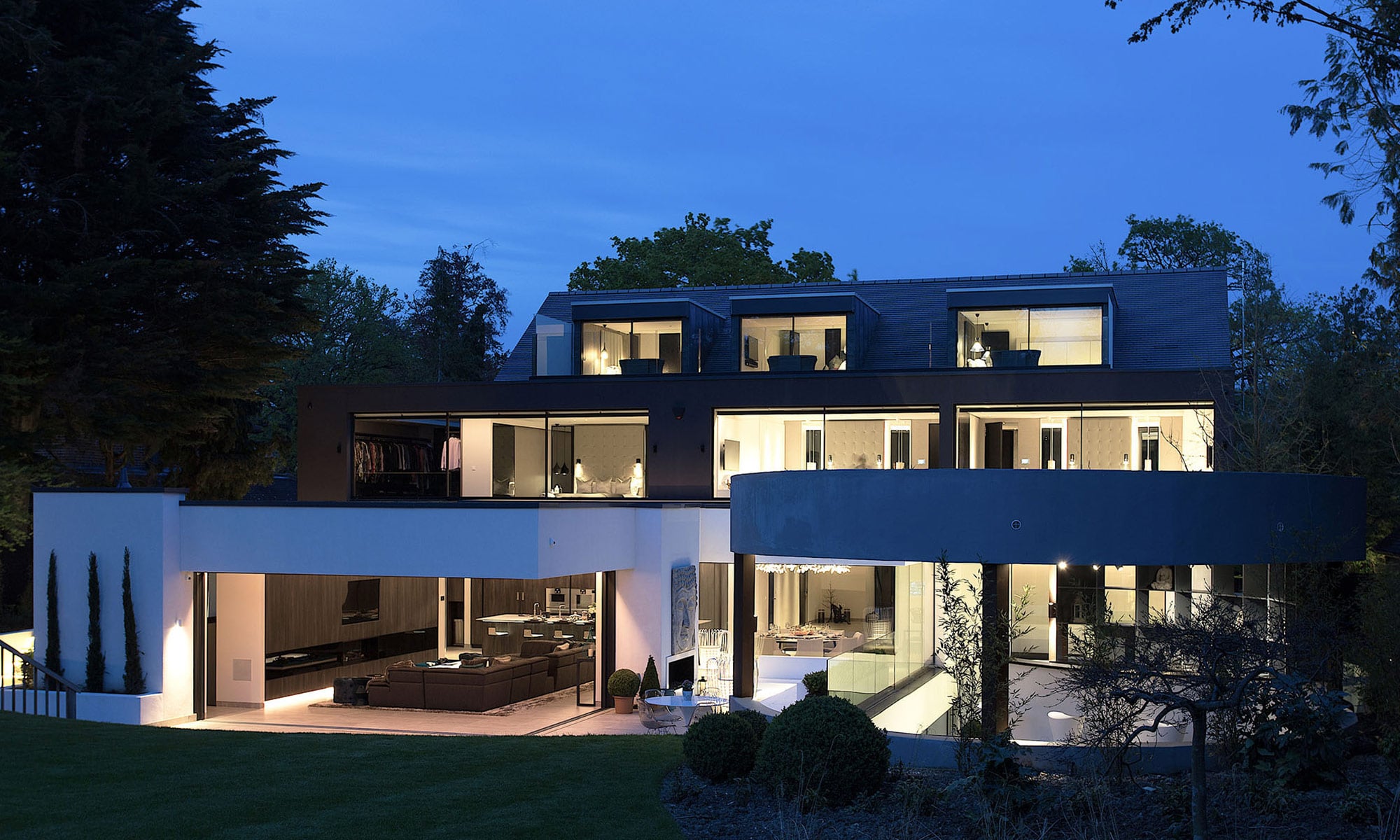 The initial consultation has a strong focus on gathering information. The Pro Install AV specialist will be asking you questions to flesh out the plan, and no doubt, you will have questions of your own as the project starts to take shape.
Next, an onsite visit by the specialist will help assemble an initial image of the property and facilities and assimilate the customer's ideas, needs, and aspirations. There will be plenty of questions on both sides as the project starts to take shape from this embryonic form. The customer will also be provided with a longer questionnaire to formulate the optimal solution.
This is very much a development phase where creativity and new ideas from all parties can make a project come to life. Some customers will just be looking for an audio-visual installation but then decide to add smart lighting elements. This is all quite possible with the flexible integration between the home automation London brands of Lutron, Crestron, and Control4.
Whether you're an architect or building contractor planning a brand-new development, or a homeowner or interior designer renovating an existing property, we'll visit you on-site to familiarise ourselves with your space and discuss your requirements.
Exploring Your Options
From the answered questions of the initial consultation, a framework of the plan starts to emerge. This is the time to explore your options, applying different automation solutions to see how they fit practically and whether they satisfy the customer's vision. This is a process of mixing and matching once again to find the optimal solution. Customers often find it useful to visit the Pro Install AV showroom, where they can demo several automation devices to experience them hands-on. The project size varies enormously from a multiroom audio-visual installation to smart lighting control right up to a complete home automation project.
Initial Proposal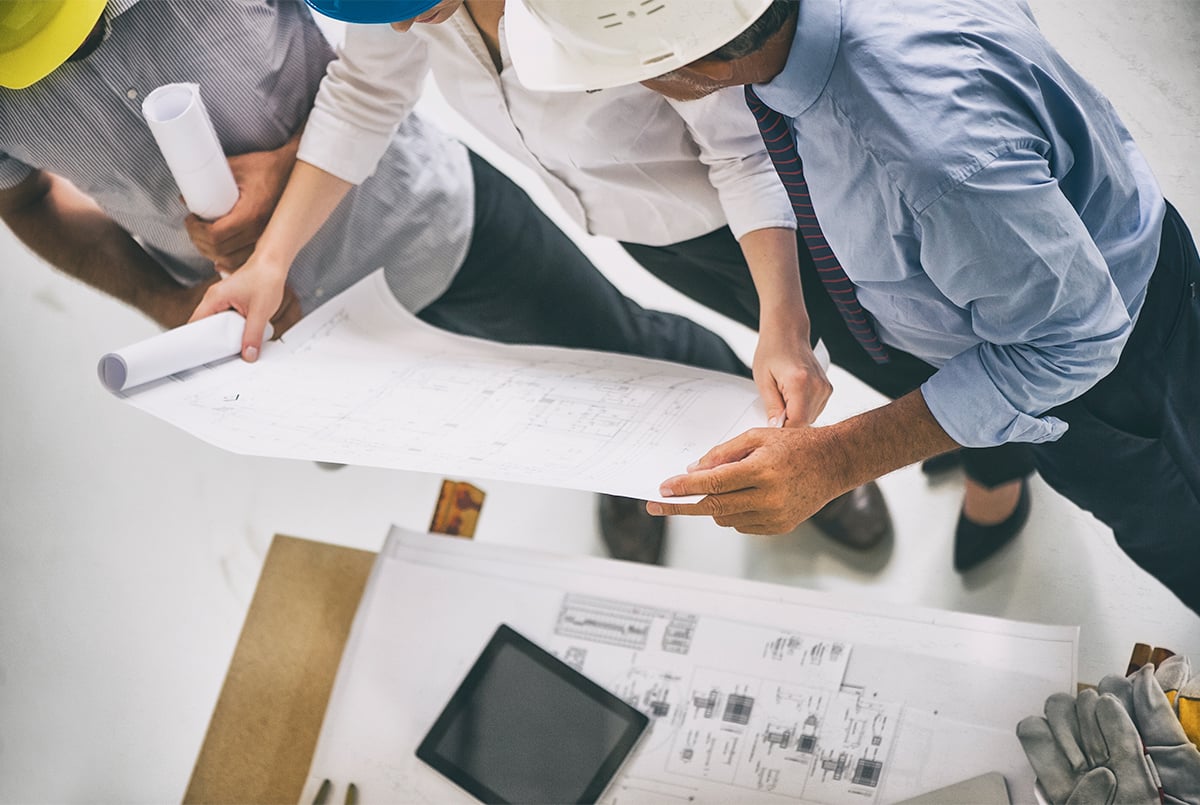 After exploring your options, you will have a clear idea of your choices and how they will form a working model in the final project. The initial proposal aims to refine the exploration phase by detailing the project in tangible aspects, such as devices, software, and installation. The overall outline home automation cost is also discussed at this stage. The project can then proceed when you fully understand the scope and feel 100% satisfied.
Detailed Design and Specification
As the last of the planning stages, the final design stage aims to crystalise all the specifications of equipment, contractors, and costs into a final proposal. This blueprint enables the installation to commence in your home or business. In addition, a fully detailed and transparent costing ensures all parties understand their commitment.
The final step before installation is where the designers assemble the project's component parts before the physical installation. 
Installation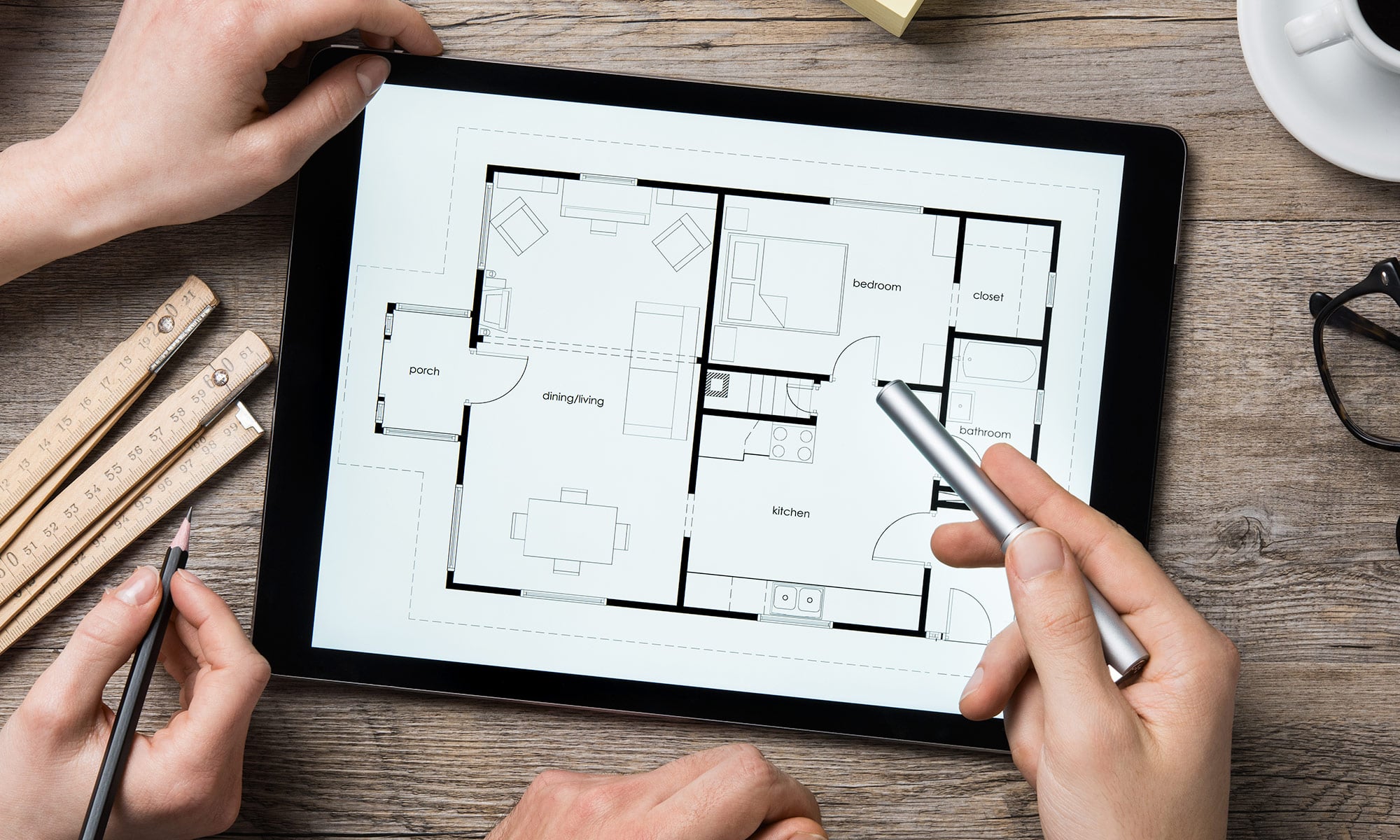 Pro Install AV technicians understand the intrusion of installing complex home automation equipment. All possible building, programming, and testing work will be concluded before installation to minimise this disruption. This will all be overseen by your dedicated project manager, who will be available to update you on progress and answer any questions.
Training and Support
Once the home automation installation and final testing is completed, the handover process commences. Your Pro Install AV technician will take time to demonstrate and give hints on how the different systems work.  This enables you to familiarise yourself, and for any subsequent questions, your technician will be pleased to answer them by phone.
Service/Maintenance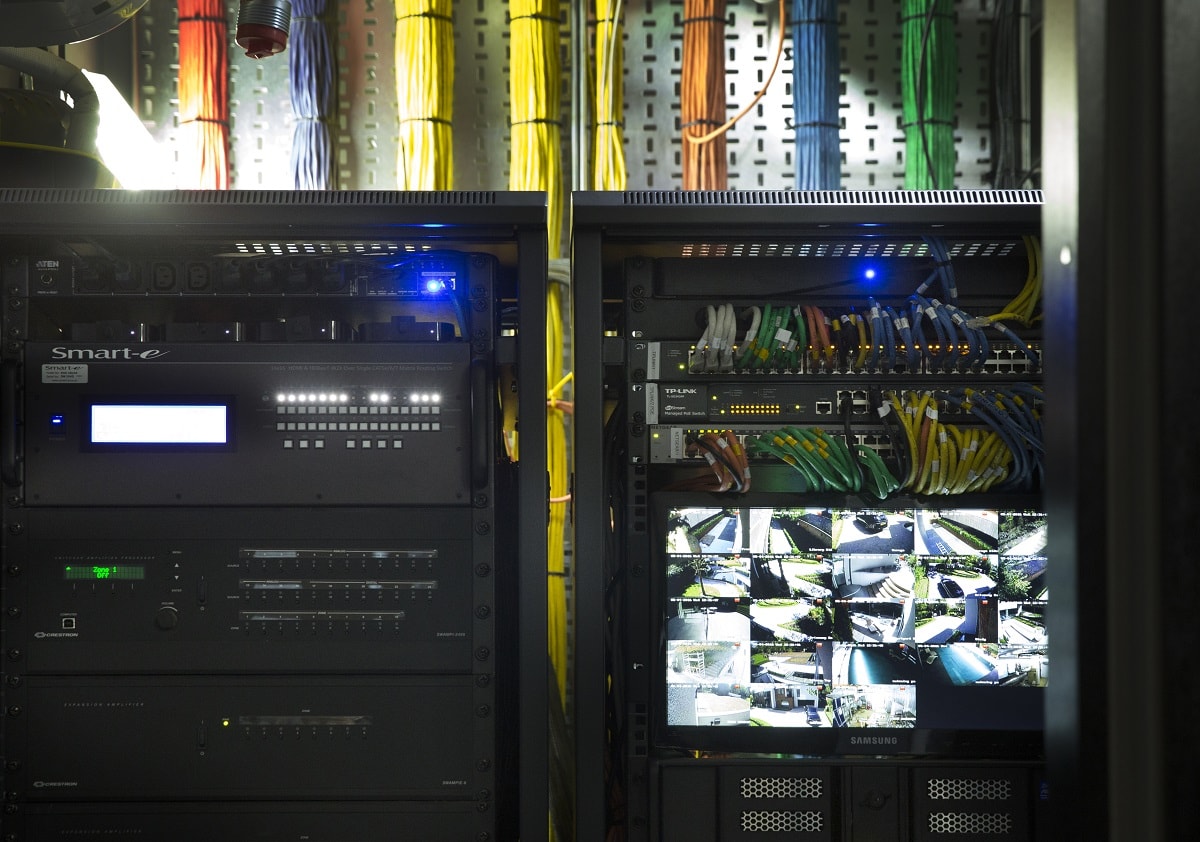 As part of the handover process, you will also be introduced to the range of service and home automation maintenance packages that include regular maintenance checks and managed system updates. The overall aim of these is to ensure your home automation maintenance and system gives you long and trouble-free service.
Naturally, when your family's security is reliant on your home automation design, you need the peace of mind that it is operating at its best.
In addition, each of the service programs is flexible to adjust to your personal requirements, making them fully bespoke.
New devices and software are continually designed to be fully compatible with existing models, so there won't be any nasty surprises.
With the combination of this future-proofing and the reassurance that your whole home automation system has been built and installed to the requirements of the external trade body, CEDIA accreditation should offer extra peace of mind.
For Pro Install AV as full members of CEDIA (Custom Electronic Design and Installation Association), you can be sure our designing team will be working independently and together to ensure consumers are given state-of-the-art advice concerning connectivity and adaptability of future smart home technology. Contact us online, or call us now on +44(0)20 7096 0078