Why Pro Install AV and Control4 are the Perfect Smart Technology Partners for Your Hospitality Business
14 Sep 2020
Control4
There's no denying what a significant impact the events of 2020 have had on the hospitality business.
According to Pathways to Recovery, an all-party parliamentary group report into the effects of COVID-19 on the UK hospitality and tourism sector, only 11% of hospitality businesses were able to operate during the nationwide lockdown.
Meanwhile, international tourist arrivals were said to be down 59%, resulting in countless job losses and scores of businesses being forced to close their doors for good.
Sure, the British government has offered some support to those businesses that remained open, such as via the much-publicised Eat Out to Help Out Scheme which ran over the summer holidays and the discussions about the possibility of a late October bank holiday.
Yet for your hotel business, that may not be enough.
No, if your business is going to bounce back more vital than ever, you're going to have to do something extra special, something that impresses guests, something that none of your competitors can't match.
That's where we come in.
As the leading Control4 dealer in London, Pro Install AV partnered with one of the world's best-selling smart technology brands to help hospitality businesses like yours deliver remarkable guest experiences, and now we're ready to help you do the same.
Here are a few reasons why Pro Install AV and Control4 are your perfect smart technology partners.
The COVID-19 pandemic may have done a number on your hotel, but it's certainly not game over just yet. With world-class technology from Control4 and expert design, installation, and maintenance support from Pro Install AV, your business can deliver the kind of outstanding guest experiences that ensure you'll bounce back more vital than ever.
A Smart Home Away From Home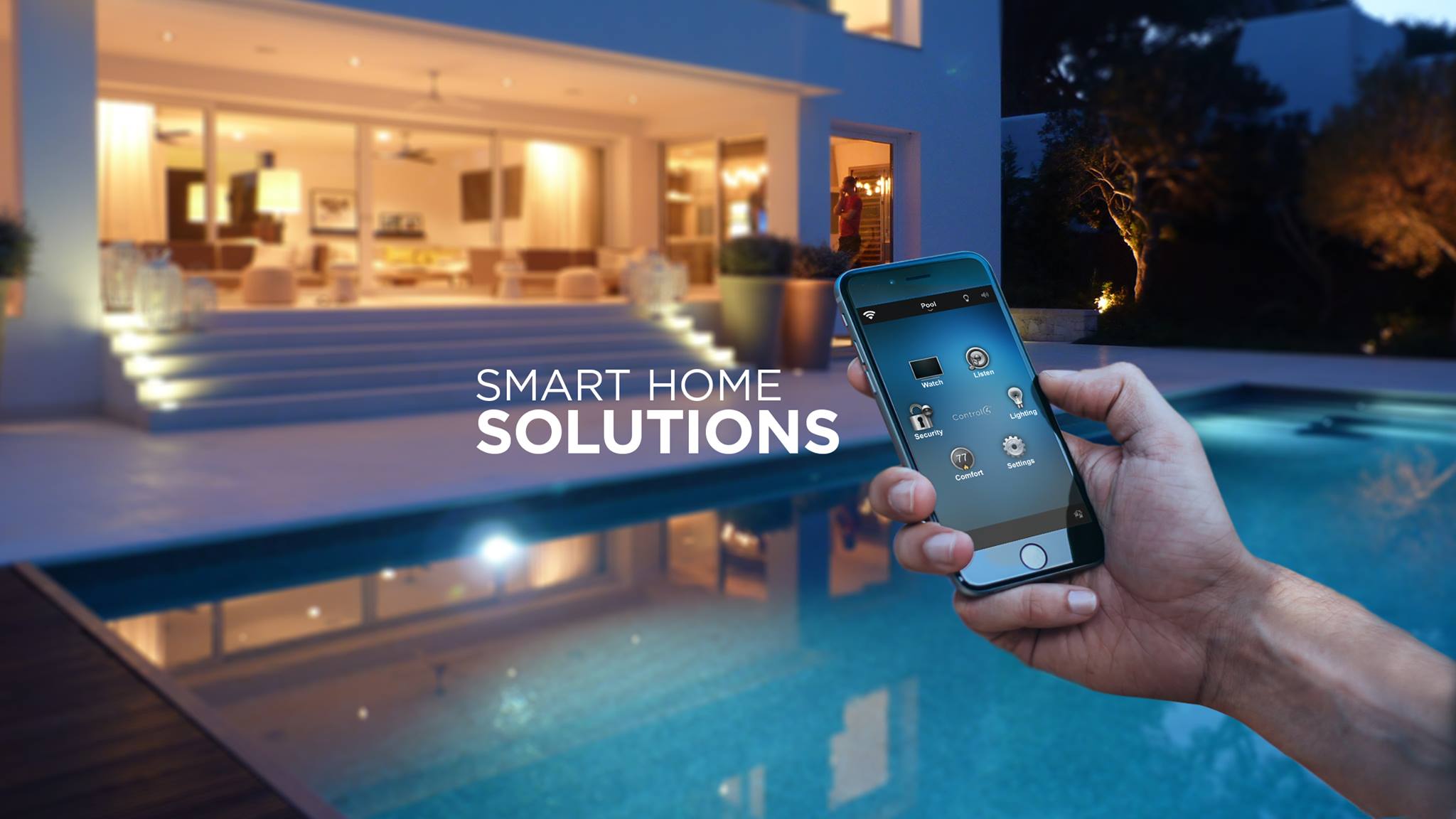 When guests come to stay at your hotel or visit your property, they expect an experience that is above and beyond what they can get at home. Yet these days, what they can call home is already pretty impressive.
As smart technology becomes more affordable and accessible than ever, today's guests are used to enjoying a level of high-tech convenience from the comfort of their living rooms.
Smart TVs have become the norm, voice-activated lighting controls are appearing in more and more properties, and home automation systems like those produced by Control4 are fast becoming an essential part of modern living.
So, if you're going to create the kind of unforgettable experiences that lead to glowing reviews and repeat bookings, you're going to have to do something out of the ordinary.
Thankfully, that's just what Control4 does best. The brand's pioneering hospitality solutions allow your hotel to create a one-of-a-kind stay right from the word go.
As soon as guests check-in, your PMS system can alert your Control4 system to create an 'occupied' room state in the guest's room, setting the temperature to the right level and opening the drapes.
Once the door is opened, that can activate a welcome scene complete with music, soft lights, and a personalised greeting on the TV screen.
The best hotels are those that can deliver an experience above and beyond what their guests can enjoy at home. Yet with smart home technology now more accessible and affordable than ever, your business is going to have to do something special to impress.
Personalised Staycations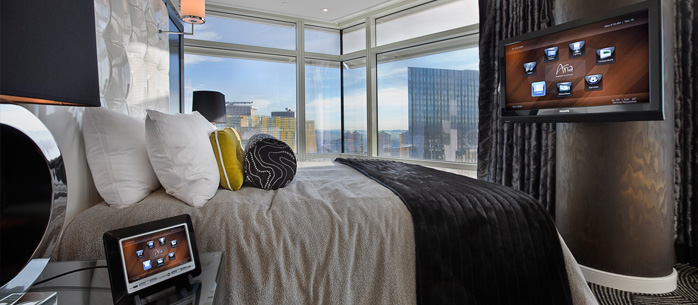 Speaking of personalisation, that is the heart of Control4's smart hotel experience.
Your guests can control every aspect of their environment as well as their entire in-room experience.
Lighting and curtains, in-room entertainment, and even the temperature can all be managed at the click of a button, and that's just for starters.
Beyond the basics, your guests can also schedule wake-up scenes, order room service, and access other hotel services in a way that suits them best.
A Five-Star Experience Within Your Price Range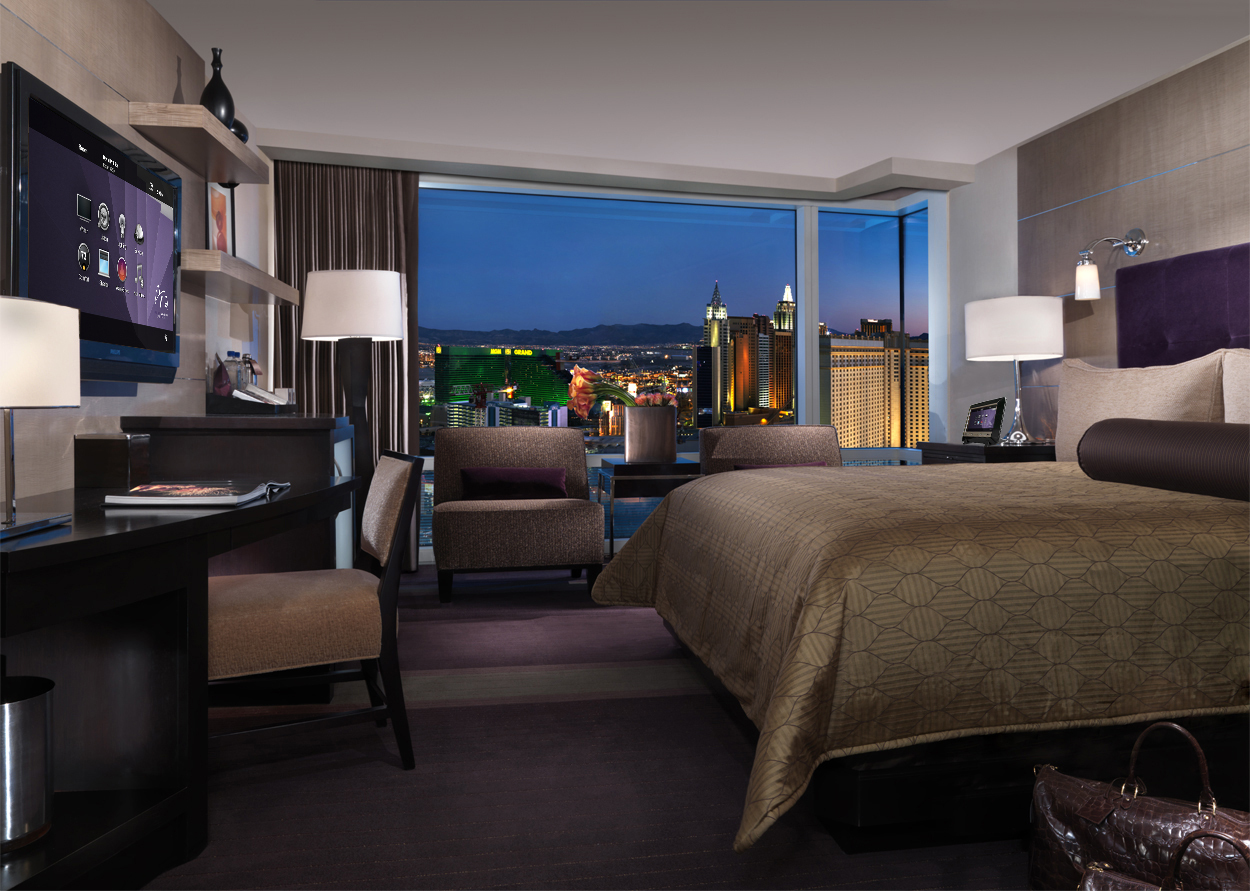 Control4 is the smart technology brand of choice for dozens of the world's leading hotel brands including Dorchester, Four Seasons, the Mandarin Oriental Hotel Group and more.
While that may seem like it would put them out of the price range for smaller hotels, that's not necessarily the case.
Working with an accredited Control4 dealer like Pro Install AV grants you exclusive access to world-class technology at the most competitive prices on the market, meaning you can deliver a five-star experience without blowing your budget.
Scalable Smart Technology Solutions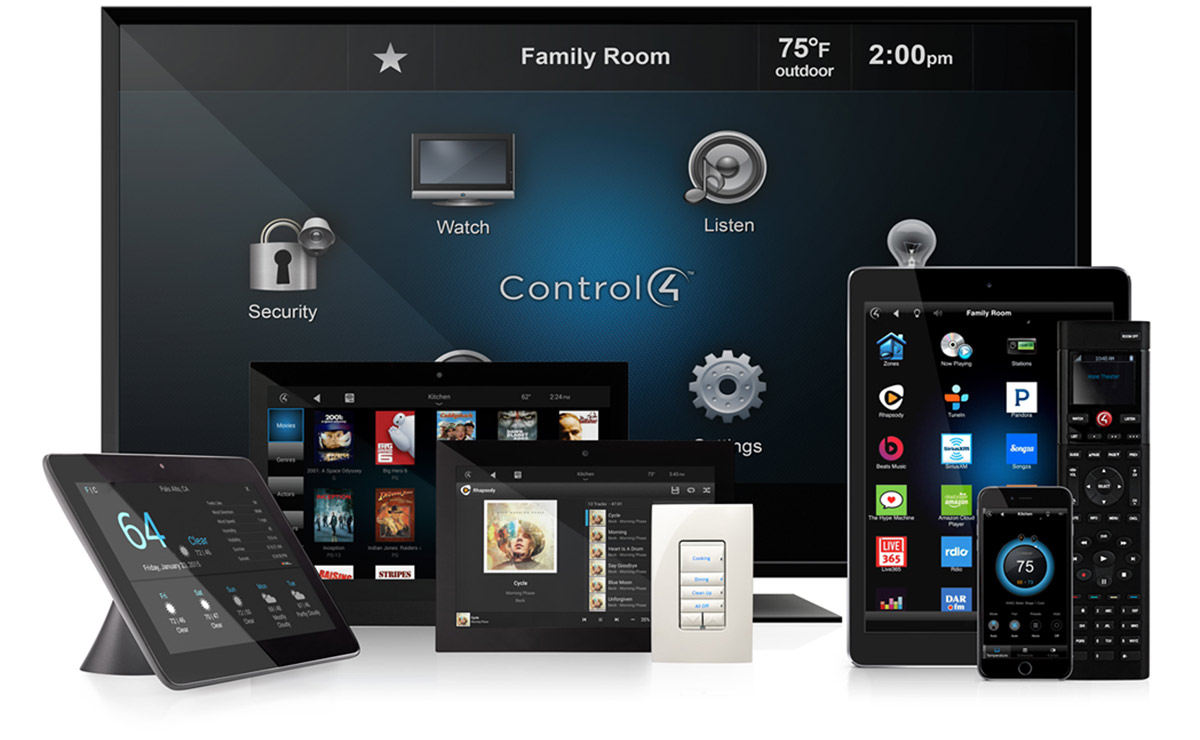 One of the main reasons why we chose to partner with Pro Install AV over many other hotel technology brands is that their hospitality solutions can be fully integrated into properties at all stages of development.
Whether you're a brand new property looking to incorporate smart technology into the very fabric of your development or a well-established venue hoping to use Control4 to give your guest experience a thoroughly modern makeover, we can work with you to come up with a solution that fits.
Best of all, Control4 solutions are entirely scalable, so you could start by integrating them into just a handful of rooms as a trial run (or to keep your budget under control) before expanding throughout your property when the time is right.
The combination of Pro Install AV's exclusive pricing and Control4's unbeatable scalability means upgrading your in-room technology has never been more affordable.
Expert Support When You Need It Most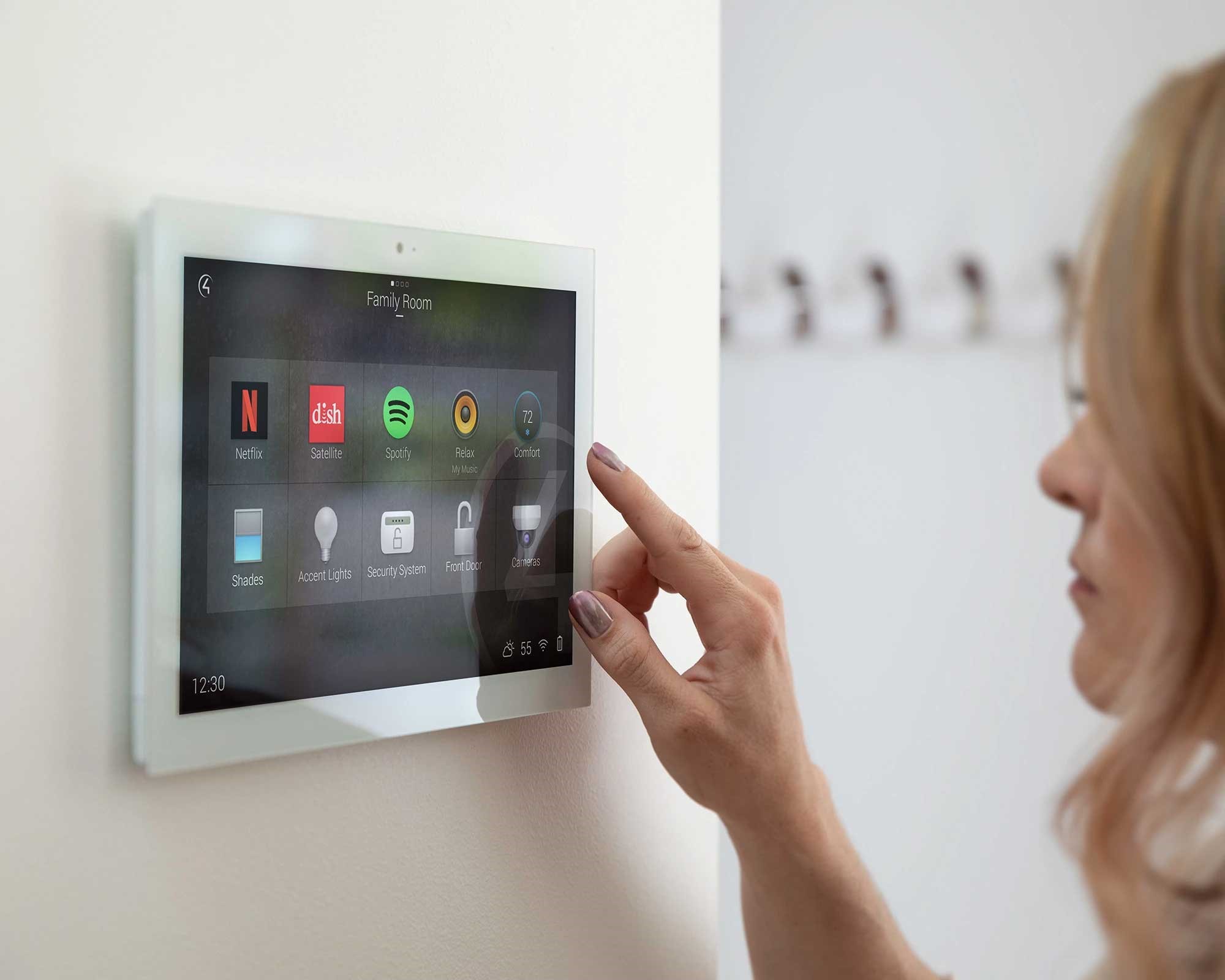 At Pro Install AV, we can work with you to design and integrate a smart hotel system that's best suited to your brand, your guests, and your budget, but our support doesn't end there.
We can show you how everything works and ensure that your systems are set-up to deliver flawless performance day in, day out. And if something doesn't quite work how it should?
Don't worry; we're always here to help with both remote and on-site support when you need it most.
Ready to upgrade your hotel's guest experience and create the kind of winning USP that will help you bounce back post-COVID? Talk to Pro Install AV today about Control4 hospitality solutions. Contact us online or call now on +44(0)20 7096 0078.