How Control4 Can Help Your Hotel Deliver Outstanding Guest Experiences in 2021 and Beyond
20 Jan 2021
Control4
Make no mistake about it, hotels and hospitality businesses face a tough challenge in 2021.
After an already devastating year for the industry, the imposition of a third UK-wide lockdown a week after New Year means that the coming weeks and months are likely to be "make or break" for many.
As with most challenges in this industry, the most effective way to not only overcome those challenges in the short-term but to ensure long-term sustainability -and even growth- is to double down on what really matters:
Delivering Outstanding Guest Experiences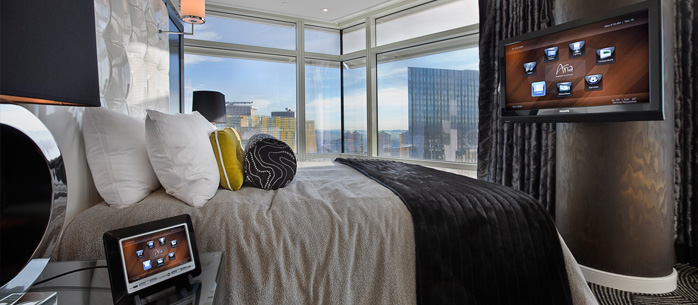 When you take everything else out of the equation, it's those unforgettable guest experiences that are the lifeblood of your entire operation and the entire reason for your existence.
Make your hotel the kind of venue your guests will be talking about for all the right reasons long after they've gone home, and you significantly improve your chances of your business bouncing back better than ever in 2021.
The award-winning Control4 Hospitality Solution empowers your guests to take control of their stay, creating the kind of unforgettable experiences that will have them coming back time after time, ultimately helping your business to survive and thrive no matter what comes your way in 2021.
The only question then, of course, is how?
How do you deliver those outstanding guest experiences when the events of the past 12 – 18 months continue to put obstacles in the way of your success?
If you ask us, the answer is simple:
Using Smart Technology to Improve The Way Guests Experience Your Hotel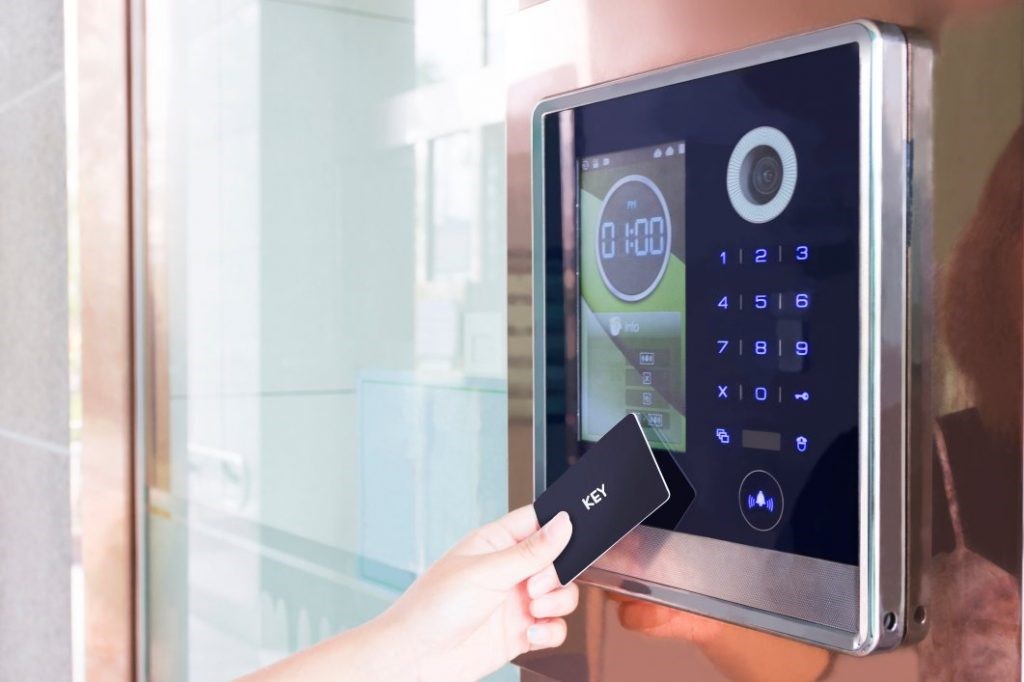 In today's always-connected, digitally-driven economy, smart technology systems like Control4 can really prove invaluable, helping your hotel to stand out from the crowd, impress your guests and leave them eager to return.
Below, the leading Control4 dealer in London, Pro Install AV explains exactly how Control4 can help you deliver outstanding guest experiences in 2021 and beyond.
A Safer Stay
As we march into the New Year with a new lockdown in full force, people may not be able to visit you right now, but that doesn't mean they're not very much looking forward to the day when they can.
Whether it's for a relaxing staycation or essential business, travellers are still hoping to make bookings once current restrictions end, and those hotels that can provide the safest, most COVID-proof experience as it's possible to offer are likely to be the ones that stand the best chance of success.
This is where the Control4 automation system comes into its own. The
integrated voice control means no more relying on keypads and remote controls for things like in-room entertainment and temperature control, meaning you and your guests can keep physical touching to a minimum.
Did you know that Control4 can even work with your hotel's PMS system to simplify and speed-up your check-in process, meaning guests don't have to congregate in the foyer?
The Warmest of Warm Welcomes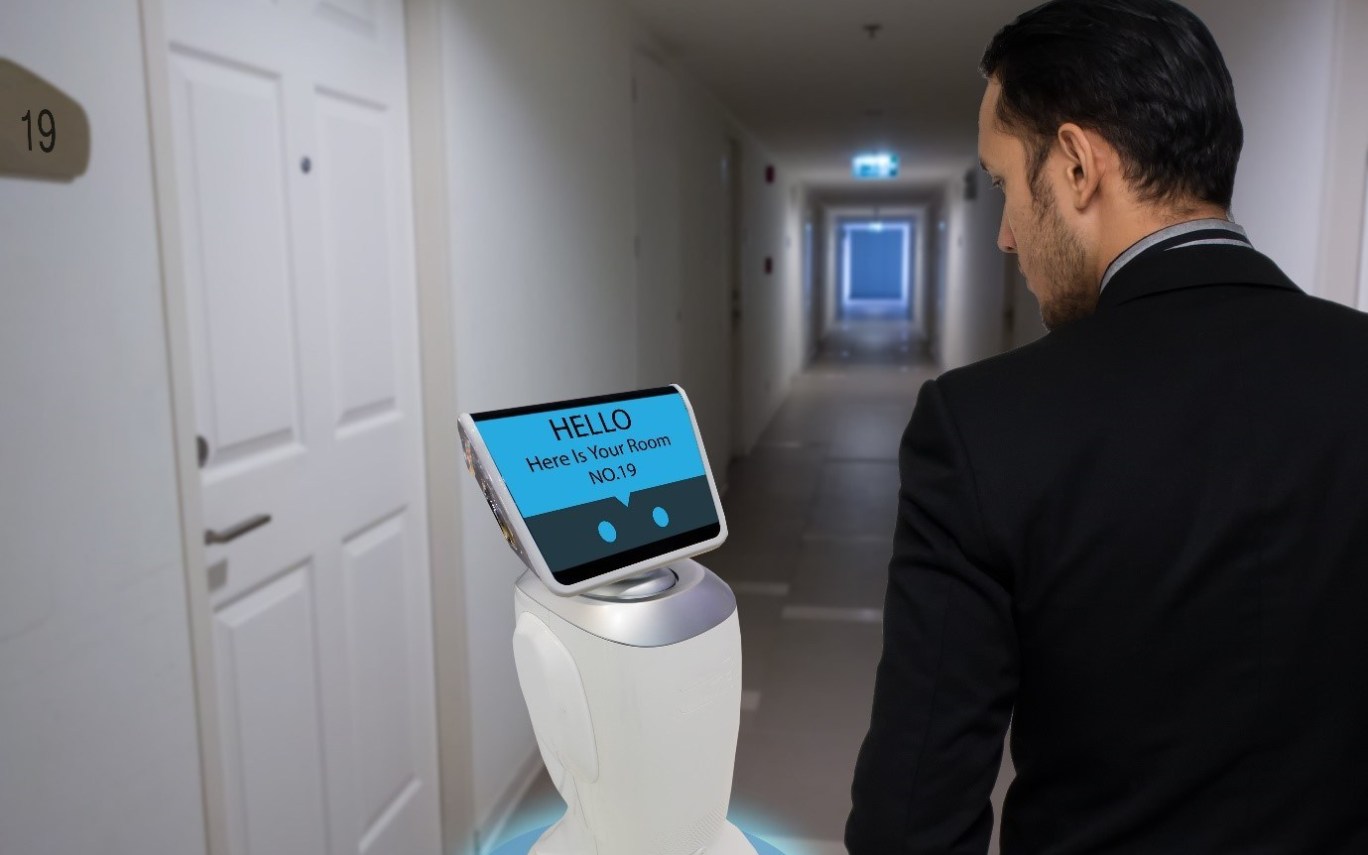 While many hotels love that Control4's PMS integrations can help them improve social distancing in their public areas, it can also be used to improve the guest experience once they reach the privacy of their rooms.
As soon as guests check-in, the PMS system turns on an "occupied" setting in their room which means the temperature is set at a comfortable level and the curtains open ready for their arrival.
On entering the door, a whole pre-programmed welcome scene is triggered. This can involve the lights turning on, your in-room entertainment set-up displaying a personalised greeting, and even having a gentle, inviting piece of music playing.
Personalized Experience
The welcome scene isn't the only way to make guests feel right at home from the moment they arrive.
Talk to your London Control4 dealer about integrating smart technology into your property and you can empower guests to completely personalise their in-room experience.
Rather than stress-inducing alarms or irritating wake-up calls, they can use voice controls to set their ideal wake-up scene, perhaps with the lights slowly fading up and their favourite music or radio station playing.
Energy Efficiency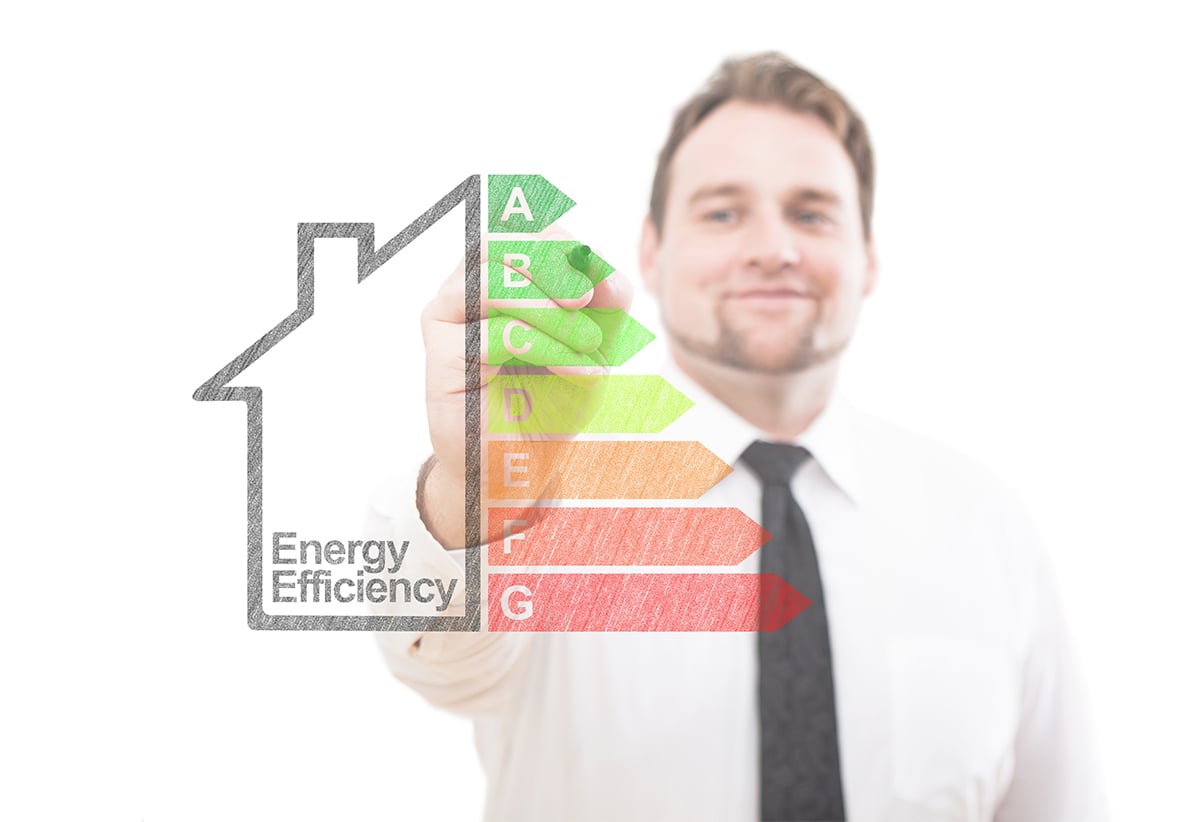 The personal touch also includes giving guests complete control over the lighting and heating in their rooms, which means not only do they get to set a range of scenes depending on their mood, but they can also play their part in conserving energy, a feature that's – perfect for appealing to the eco-conscious crowd.
Endless Entertainment Options
We've always said that one of the reasons we love working with Control4 is that they're undoubtedly one of the best smart technology systems for entertainment.
The in-room system can safely and securely link up to guest's own devices so that they can stream music from their Spotify account or load up Netflix without the hassle of connecting to a new device. It also means they can connect to your own in-house media server or entertainment centre to stream shows, movies, music and more via a multi-room AV set-up.
Simple step-by-step device-pairing instructions can be loaded onto your in-room entertainment system so that guests will have no problem hooking up their phones, iPads and other devices.
Seamless Integration and One-Touch Control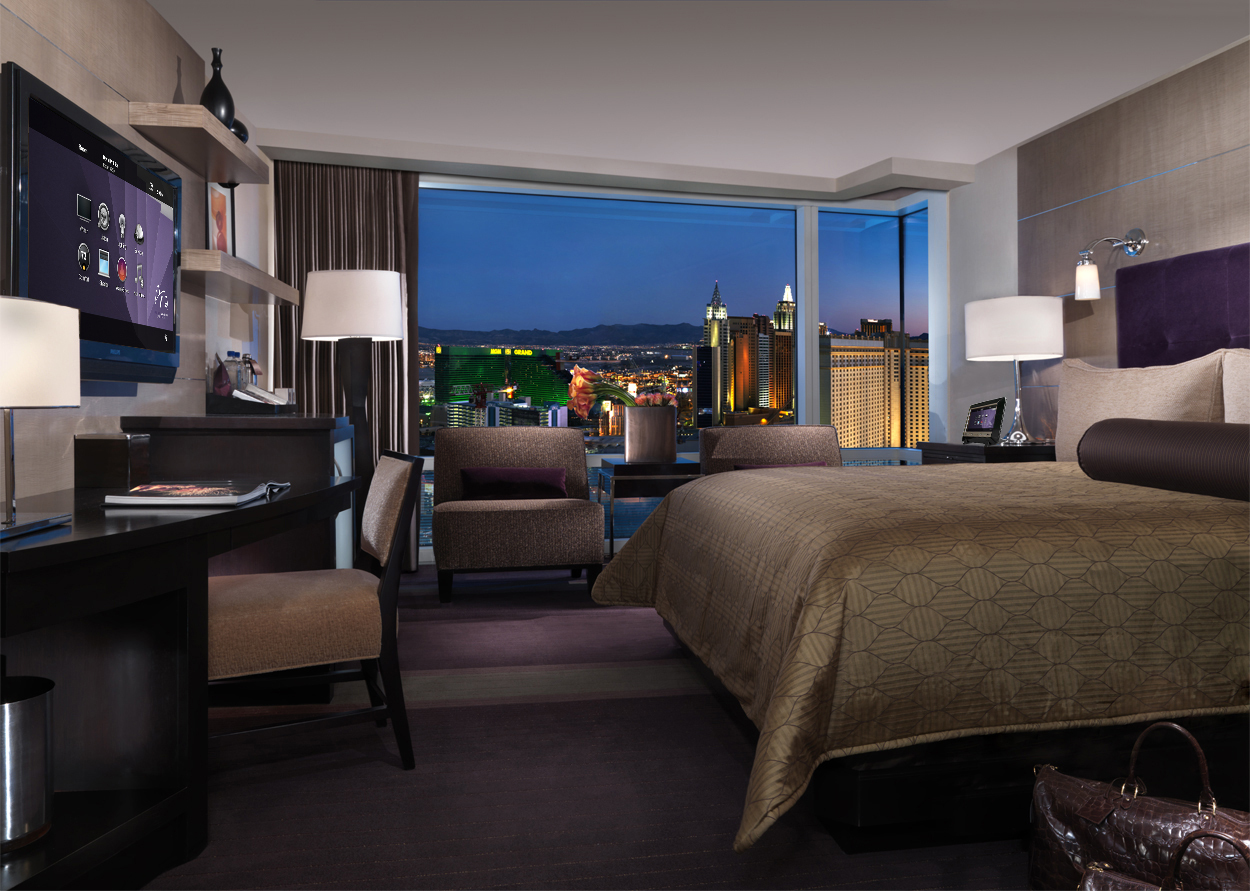 Last but by no means least, we'd be remiss if we didn't talk about the way Control4 Hospitality Solutions can integrate effortlessly with a whole of third-party products.
Whether it's locks and access control solutions, shades, smart bathroom technology and even your mini-bar, your complete in-room control system can work with all of them.
That means that your guests no longer need to deal with multiple systems, control panels or remotes, they can simply take advantage of one-touch control and take charge of their entire experience from a single device.
After all, what better way to deliver the kind of outstanding guest experiences that will help your hotel overcome the challenges posed by 2021 than making those experiences ones your customers have complete control over?
To find out more about what a difference Control4 Hospitality Solutions can make to your hotel in 2021, contact Pro Install AV online today or call now on +44(0)20 7096 0078.