What increase in value does Smart Home automation have on a property?
04 Oct 2021
Home Automation
When adding value to a property with improvements the capital cost of any improvements must be weighed against the uplift in selling price. However, this increase in selling price is not so much related to the cost of improvements but more to the perceived value the buyer sees in them.
For example, buyers often want to move into a property that requires little or no work being carried out, and they are quite willing to pay a premium for that. In the same way, when selling a property which has features, such as smart home automation, that make it stand out from the competition, the property will become more visible and appealing and will consequently command a higher price.
This illustrates how smart home property value increases with the improved desirability of smart home technology.
The statistics speak for themselves regarding homeowner's willingness to adopt smart home technology. Smart speaker ownership in the UK outstripped US sales at the end of 2020, and now over 38% of UK households use a smart speaker, according to Voicebot.
So, the appetite for smart technology is not in doubt, and the stage is set for smart home automation to become less of a luxury and more of an everyday requirement. Pro Install AV is one of the UK's leading intelligent home automation solutions providers, acting as a dealer for Crestron Home Automation, Lutron, and Control4 Home Automation systems.
People lead increasingly busy lives, often with the desire to achieve more and more in their working lives. They may achieve more, but something must give, and the price they pay is more stress and anxiety.
The more fortunate with higher disposable income are quite happy to spend their money on devices, which provide some peace of mind, in a sense almost an antidote to the stress and anxiety. This piece of mind, which smart home automation offers, has many guises.
Smart security features give peace of mind from intruders, smart energy devices give peace of mind from large electric bills while at the same time helping the environment. Therefore, any smart features of a house, which improve the inhabitant's convenience or reduce their stress and anxiety are seen as highly desirable.
As climate change becomes more and more of a mainstream issue, so individuals take the lead and rank it more importantly in their own lives. Increasing your home's resale value with smart home eco-saving features is a good place to start.
Any eco-saving features of a house will be attractive to prospective buyers, not just for tech enthusiasts but for eco-enthusiasts and for those who want to reduce energy bills. Recent energy price rises have moved from rumour to shocking fact.
Domestic energy is no longer a reliable given, and any household may fall prey to dramatic increases in costs. In this context, any energy-saving devices will be advantageous to the current occupier and prospective buyer. 
Energy efficiency is more important than ever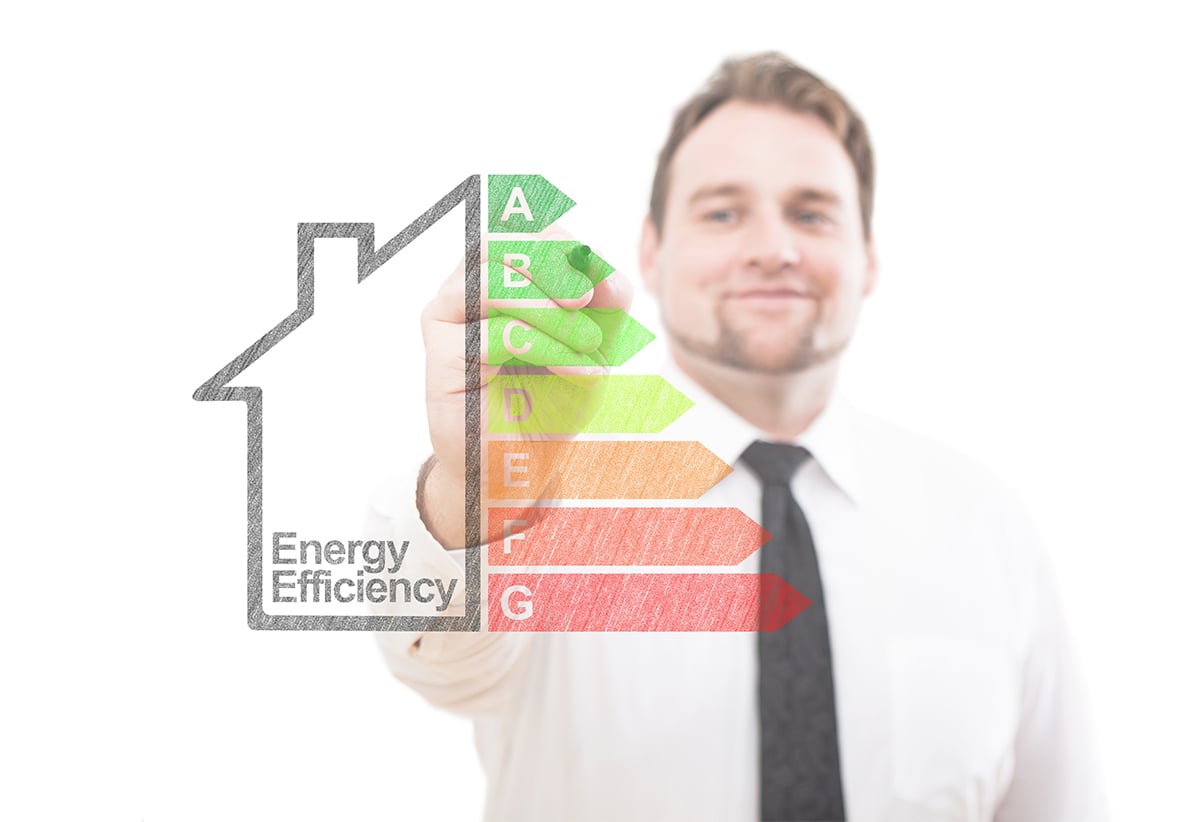 One of the most straightforward and cost-effective projects to increase the capital cost is to install smart home upgrades that improve energy efficiency. Smart lighting, such as that offered by Pro Install AV, Lutron dealer, aims to dramatically reduce energy consumption and, at the same time, drastically improve lighting quality and style in the home. For example, Lutron's remote smart dimmers are proven to reduce consumption by up to 50%.
The most significant energy consumption in a home is usually associated with heating and cooling. When Smart Thermostats are fitted, the heating and cooling requirements of the household can be adjusted inside the property or from anywhere via a smartphone app.
If you are called away to an unplanned meeting and not going to be at home, it is easy to delay the central heating coming on. This level of control leads to significant short-term savings and a higher resale price on the property.
Effective security ranks high on the 'must have' list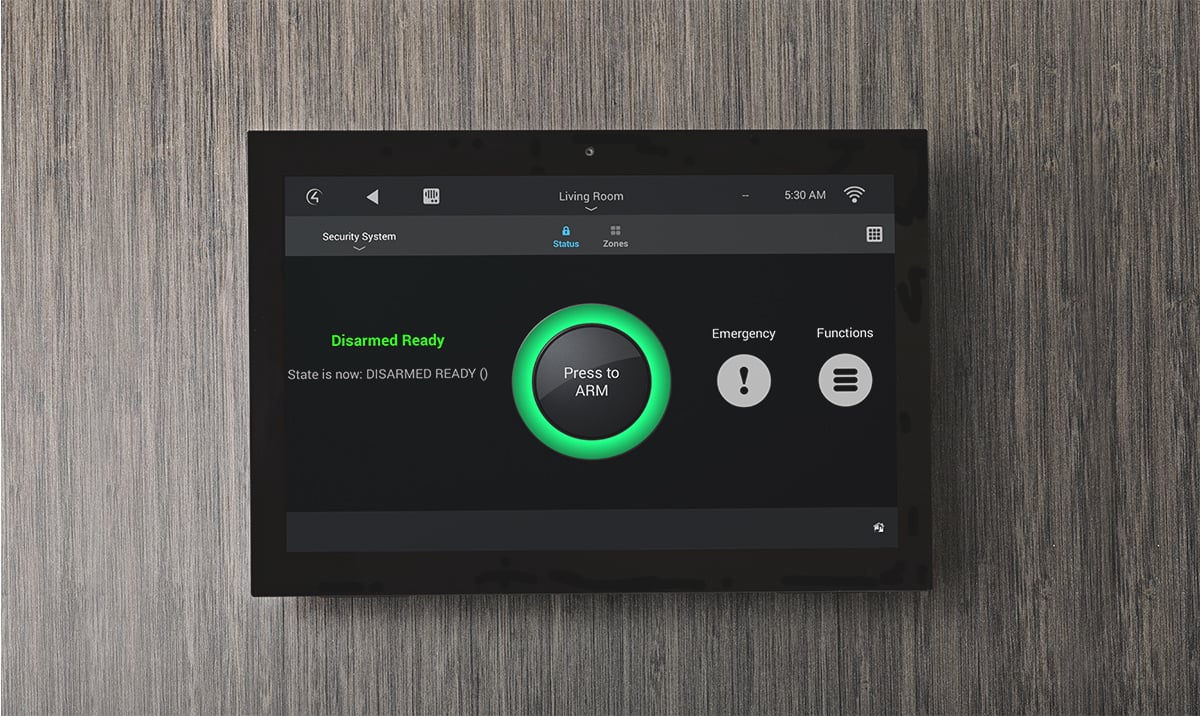 As anyone who has been burgled will tell you, home security is increasingly a must have option. The peace of mind of a safe and secure home is a precious feature to prospective buyers.
Pro Install AV Crestron Home Automation understands customers' desire for effective security and has a range of systems that can be adapted to all manner of homes. Some homeowner's feel safe in the knowledge that security cameras inside and outside their property act as a powerful deterrent to prospective intruders.
While other homeowners prefer to take things a step further with the reassurance of simulated occupancy.
Lights,
Curtains,
And TVs can be operated at predetermined times, giving the impression that someone is at home. As a result, it takes little to deter intruders, and with plenty of other properties to choose from, they will most likely move on to easier pickings. Thus, smart security features have the dual advantage of boosting property prices and act to decrease insurance bills simultaneously. 
Commercial developers can take advantage of added value properties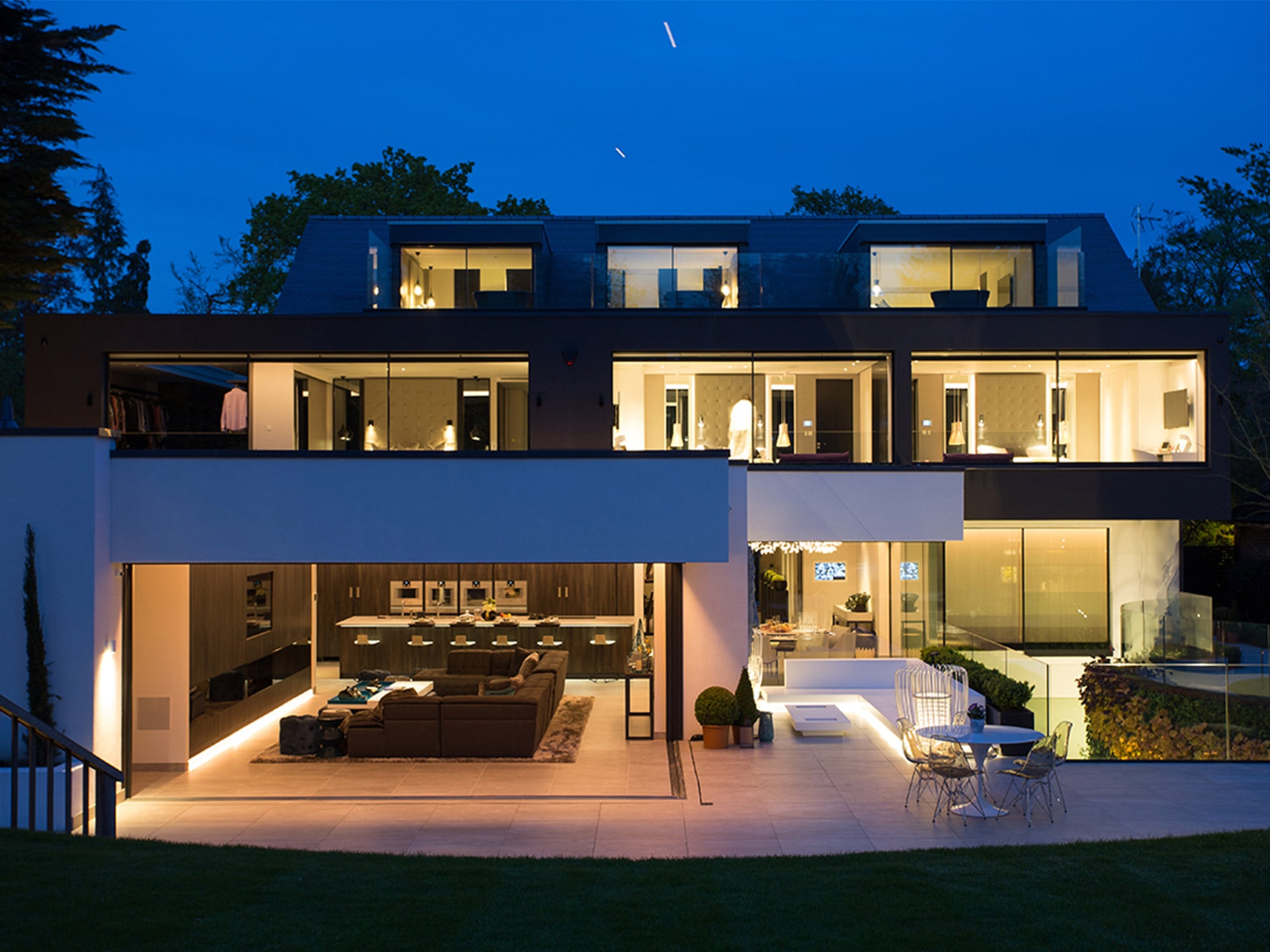 Property developers are also able to take advantage of boosted resale prices, and they are better placed to increase profit using economies of scale.
The cost of smart home installation on one property can most likely be recovered by increasing the sale price. However, the discounted buying power for installing several smart home systems into apartments in the same block will reduce the initial outlay further and ultimately generate a better return.
As with domestic properties, commercial units with smart home added value will gain a competitive advantage over other developments and will most likely sell faster.
Based on US statistics, after installing a smart home automation system, house prices routinely increase by between 5 and 8%. This uplift in selling price is, however, dependent on the property location and condition. As the popularity, and necessity, for smart home automation gathers pace, the desirability for properties with such features will further add to resale value.
Smart home automation needs to be viewed as an investment, and as such, it is best to use a dealer who has the widest experience of the smart home automation market and equipment.
Pro Install AV are specialists in design, installation and maintenance of bespoke home automation system – personalised to suit your home, corporate office, lifestyle and budget. Call us today to speak to London's top Lutron, Control4 and Crestron dealer on +44(0)2070960078.